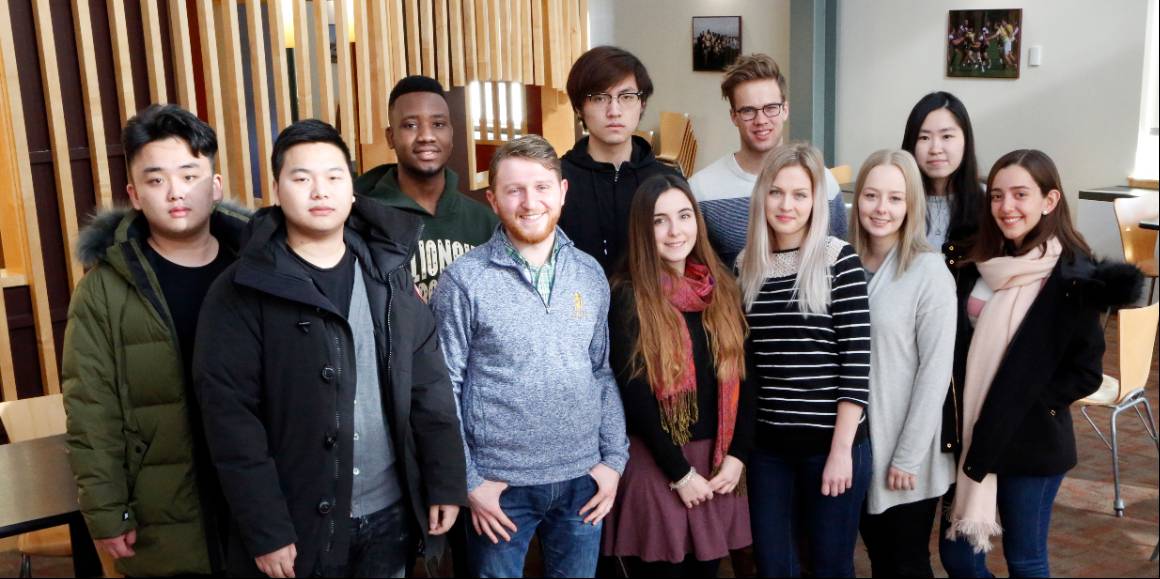 The Global Education Office (GEO) encourages and facilitates international interactions and experiences for Washington College students, faculty, staff, and community members as well as for exchange students from 30 partner institutions abroad.
Resources for the WAC Community
Study Abroad Deadline
If you would like to Study Abroad during the Fall 2021 semester, please be advised that the application deadline is: Monday, March 15, 2021.
Welcoming the World
Washington College welcomes visiting students from 24 of our 30 partner universities around the world. Download our brochure to learn more about how YOU can study at Washington College on exchange.