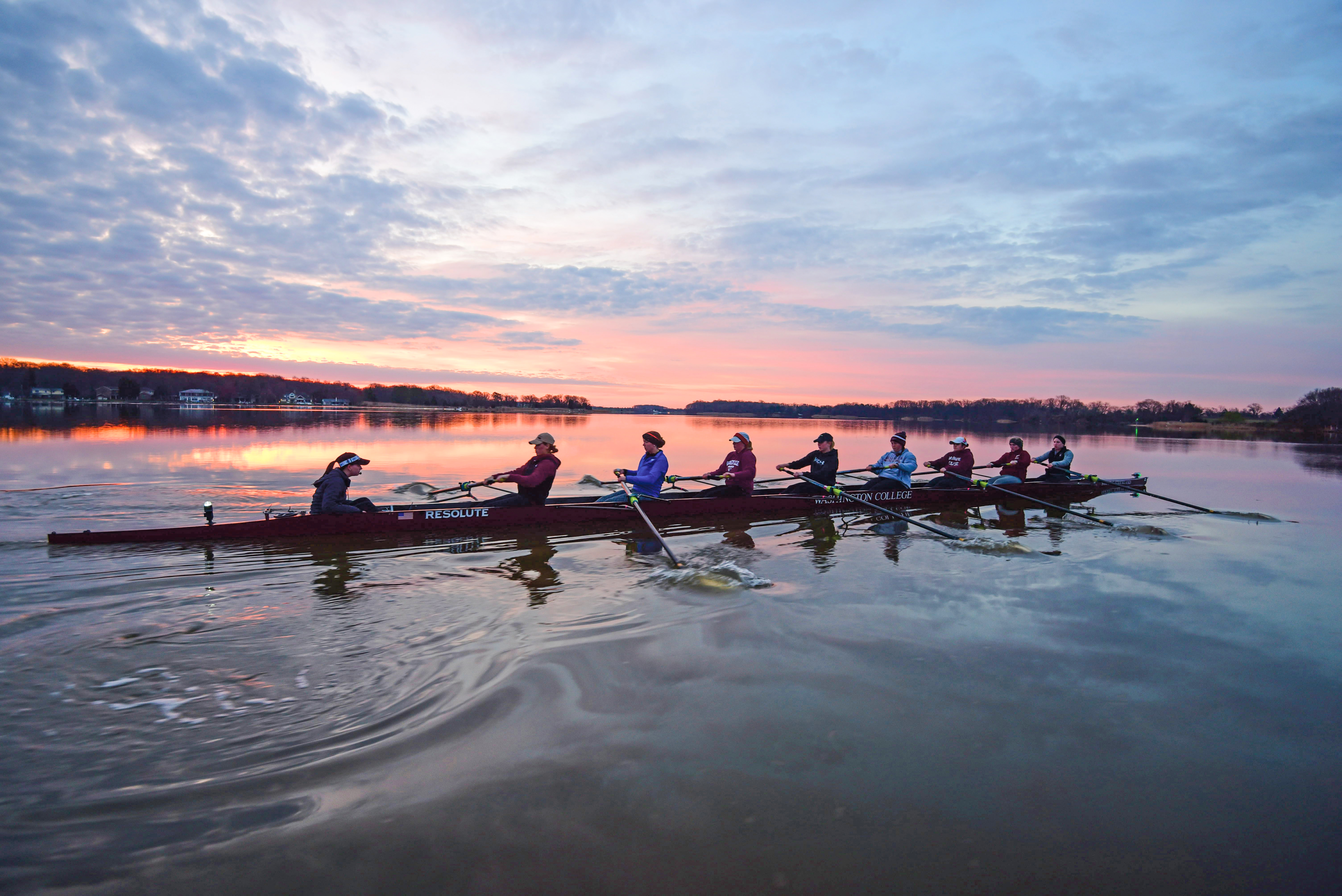 LEARN IN AND OUT OF THE CLASSROOM
complete the sentence using the select options to see what opportunities Washington college has for you!
I want to study...
and
get first-hand experience through...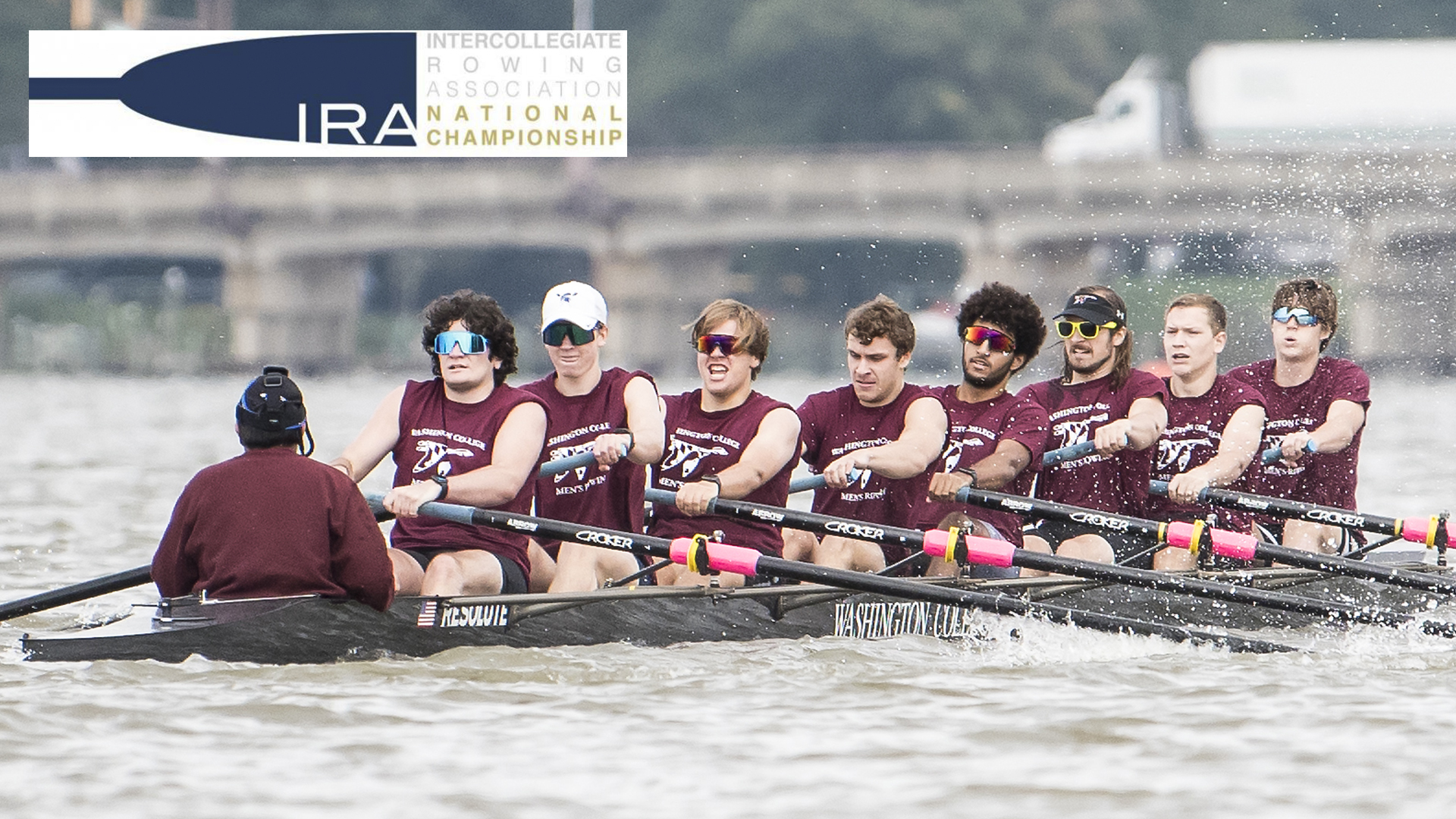 Men's Rowing Places Seventh At 2022 IRA Division III National Championships
First Destination Results Find that 92% of Recent Washington College Graduates Have Immediate Positive Career Outcomes
"It's remarkable to see what kind of outcomes we get every single day, and all the ways that a Washington College education and the overall experience here is transforming people's lives and setting them up for success, immediately after graduation."
-President Mike Sosulski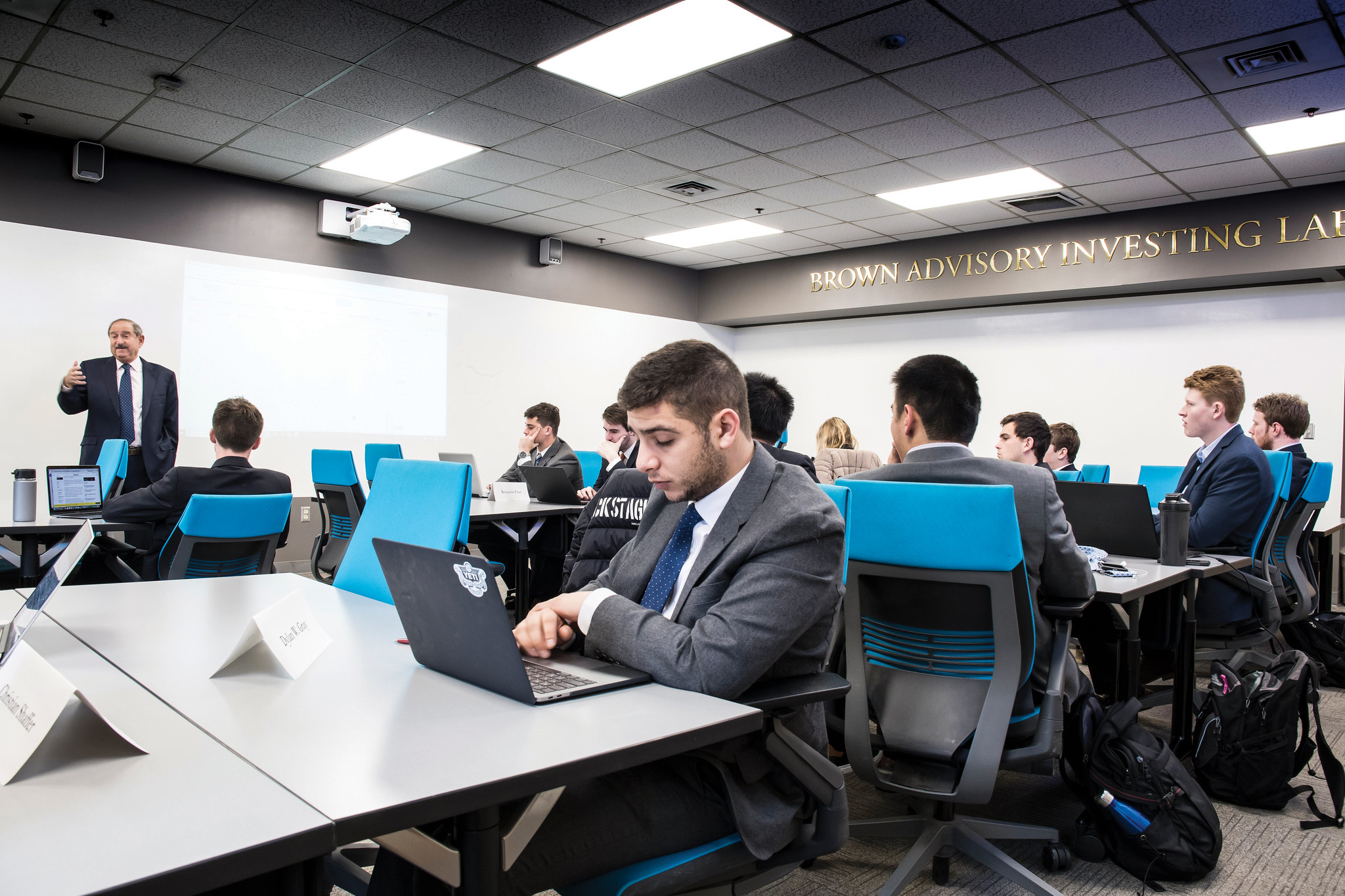 Brown Advisory Student-Managed Investment Fund Program is Experiential Learning at its Best
The Brown Advisory Student-Managed Investment Fund Program offers an opportunity for students to develop and utilize their investment skills by providing real-life investing experience. The program oversees a student-managed fund of hundreds of thousands of dollars in equities.