LEARN IN AND OUT OF THE CLASSROOM
complete the sentence using the select options to see what opportunities Washington college has for you!
I want to study...
and
get first-hand experience through...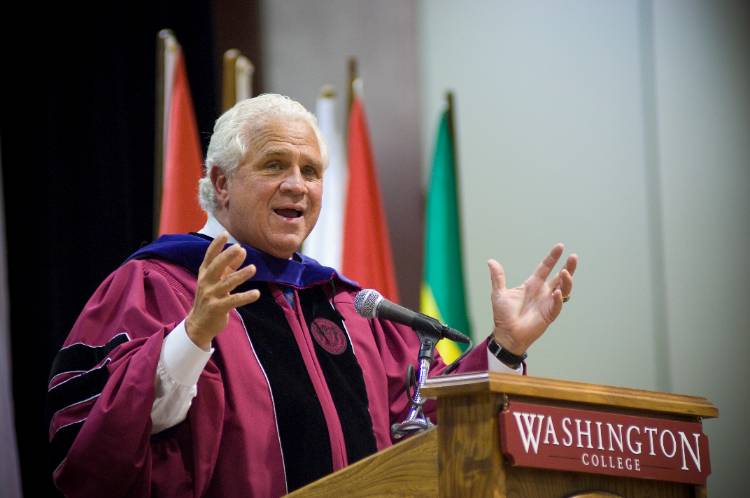 State of Maryland Funds Position at Starr Center Honoring Mike Miller
Gov. Hogan honors the legacy of Senate President Mike Miller with a $1 million grant to Washington College to endow a new senior position, the Miller Director of Civic Engagement, at the Starr Center for the Study of the American Experience.

READ THE FULL STORY

Where the Liberal Arts Come Alive
We believe a liberal arts education provides our students the strongest set of lifelong skills they will need to navigate, explore, and change the world.
This Is The Place
Our tight-knit college community forges bonds that nurture professional networking and lifelong friendships for our alums.