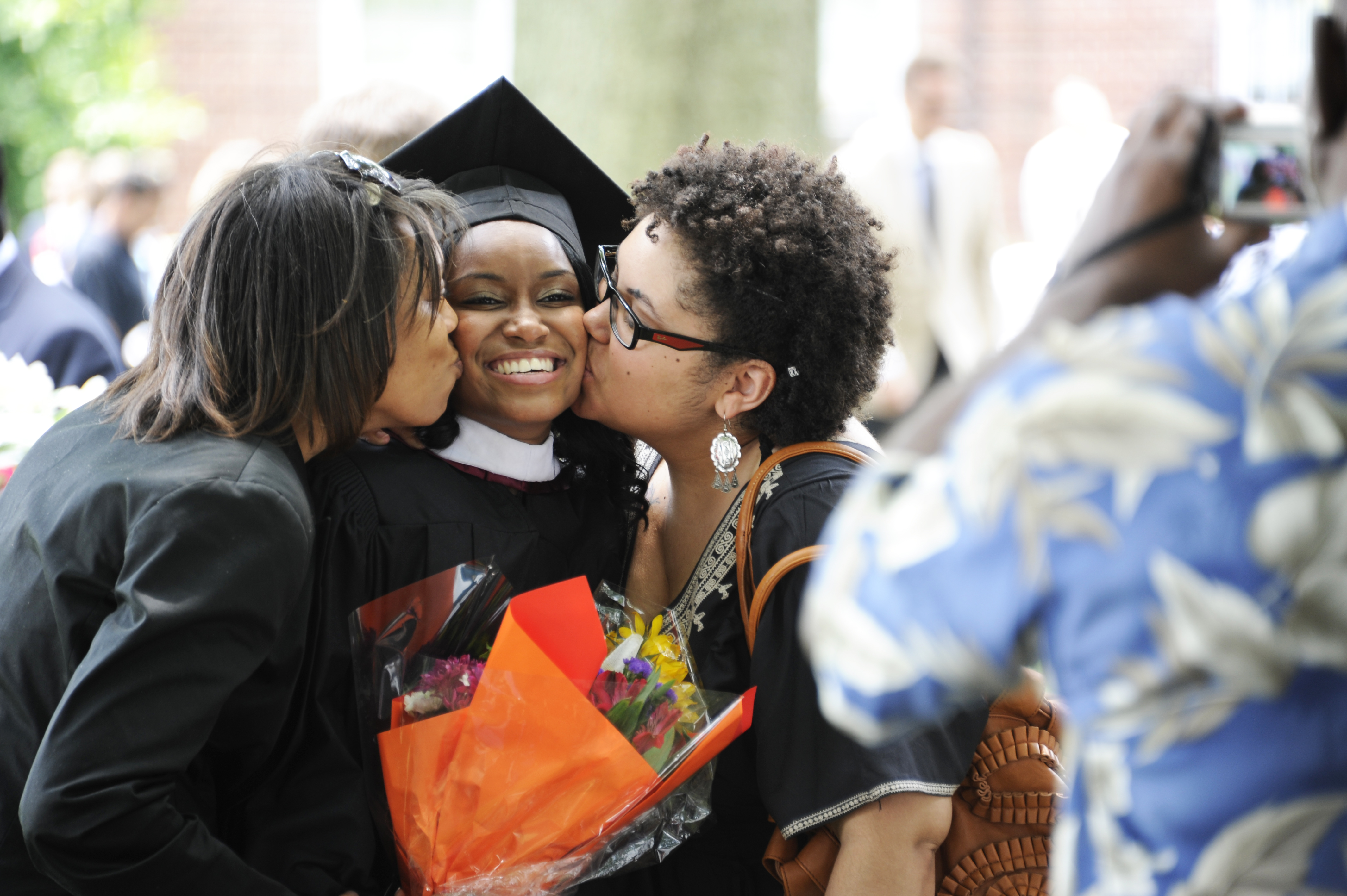 LEARN IN AND OUT OF THE CLASSROOM
complete the sentence using the select options to see what opportunities Washington college has for you!
I want to study...
and
get first-hand experience through...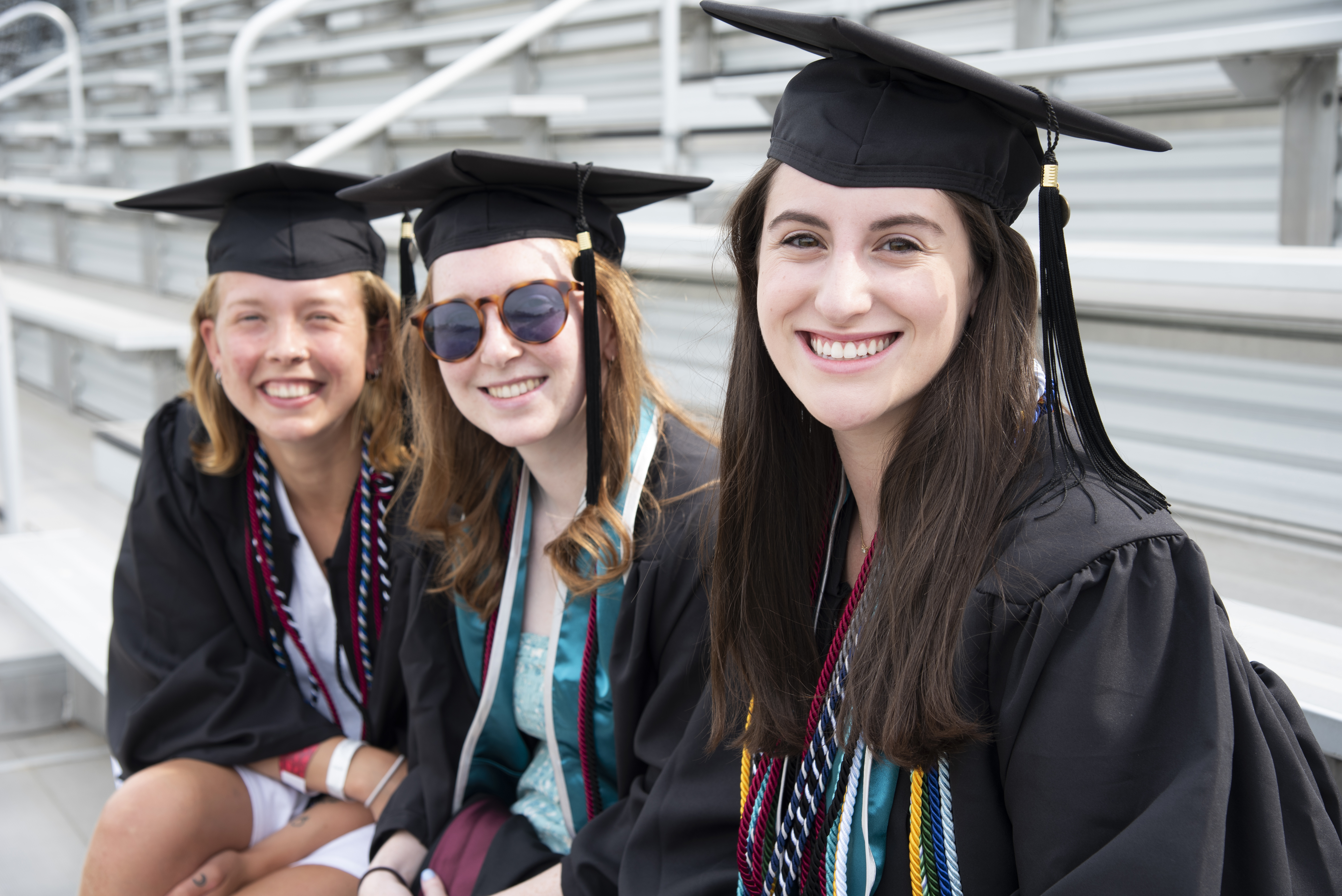 Join us for Commencement-Alumni Weekend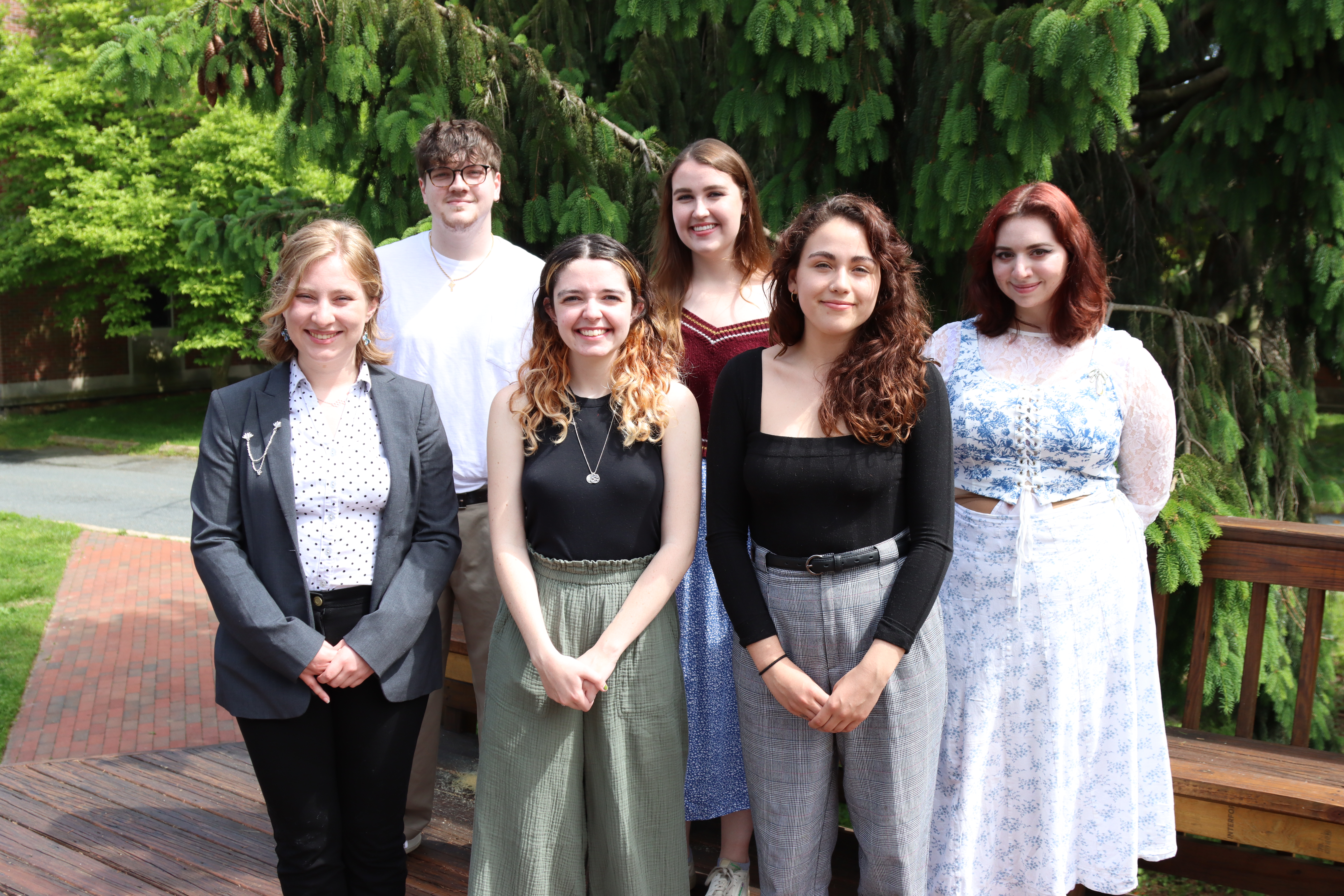 Sophie Kerr Prize Finalists Announced
The six finalists have been announced for the 2022 Sophie Kerr Prize in literature, which is worth $68,292. The winner of the nation's largest undergraduate literary prize will be revealed on Friday, May 20 at 7:30 p.m.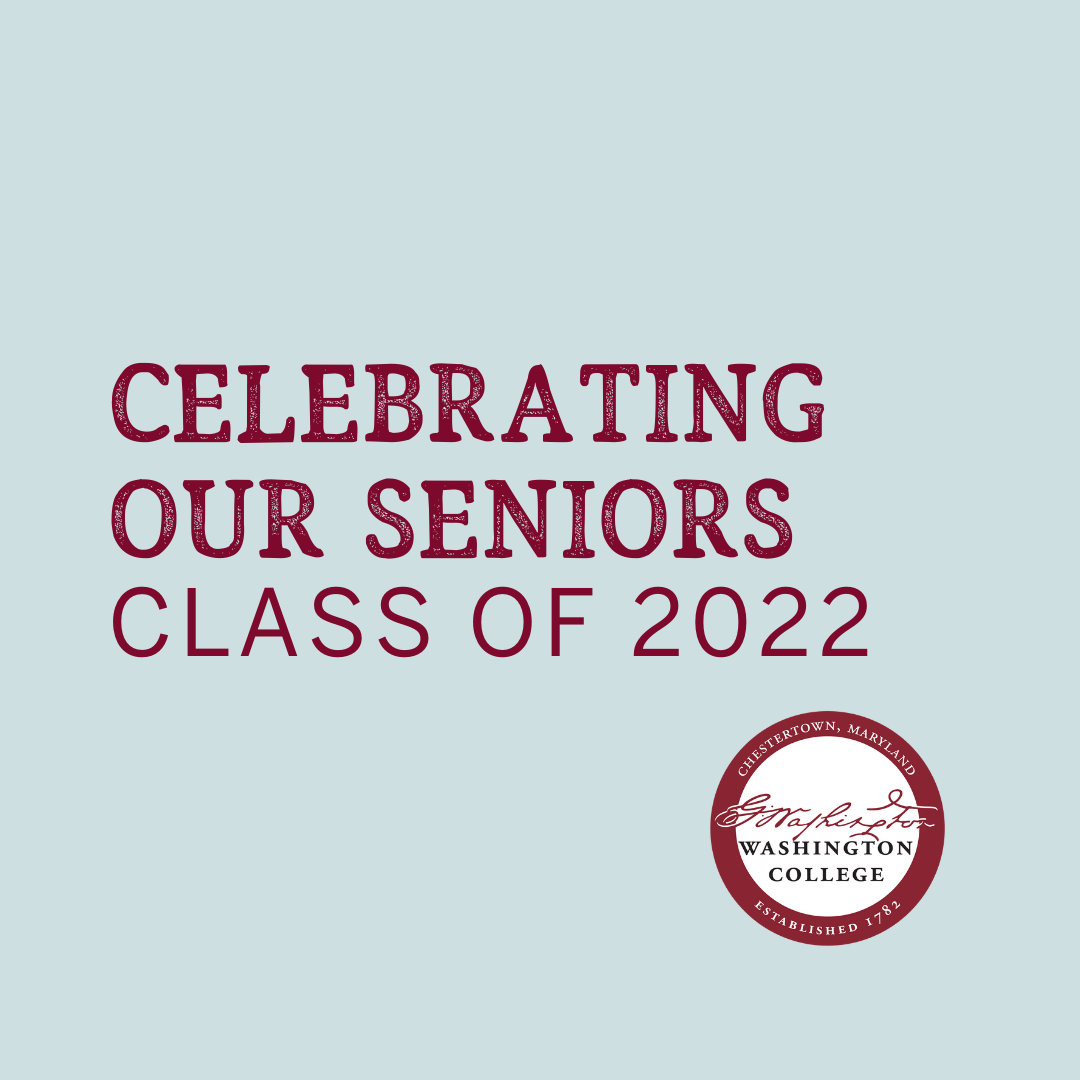 Celebrating Our Seniors
Before we send the members of the Class of 2022 out into the world, we want to acknowledge what they have accomplished, and will continue to accomplish beyond our campus.