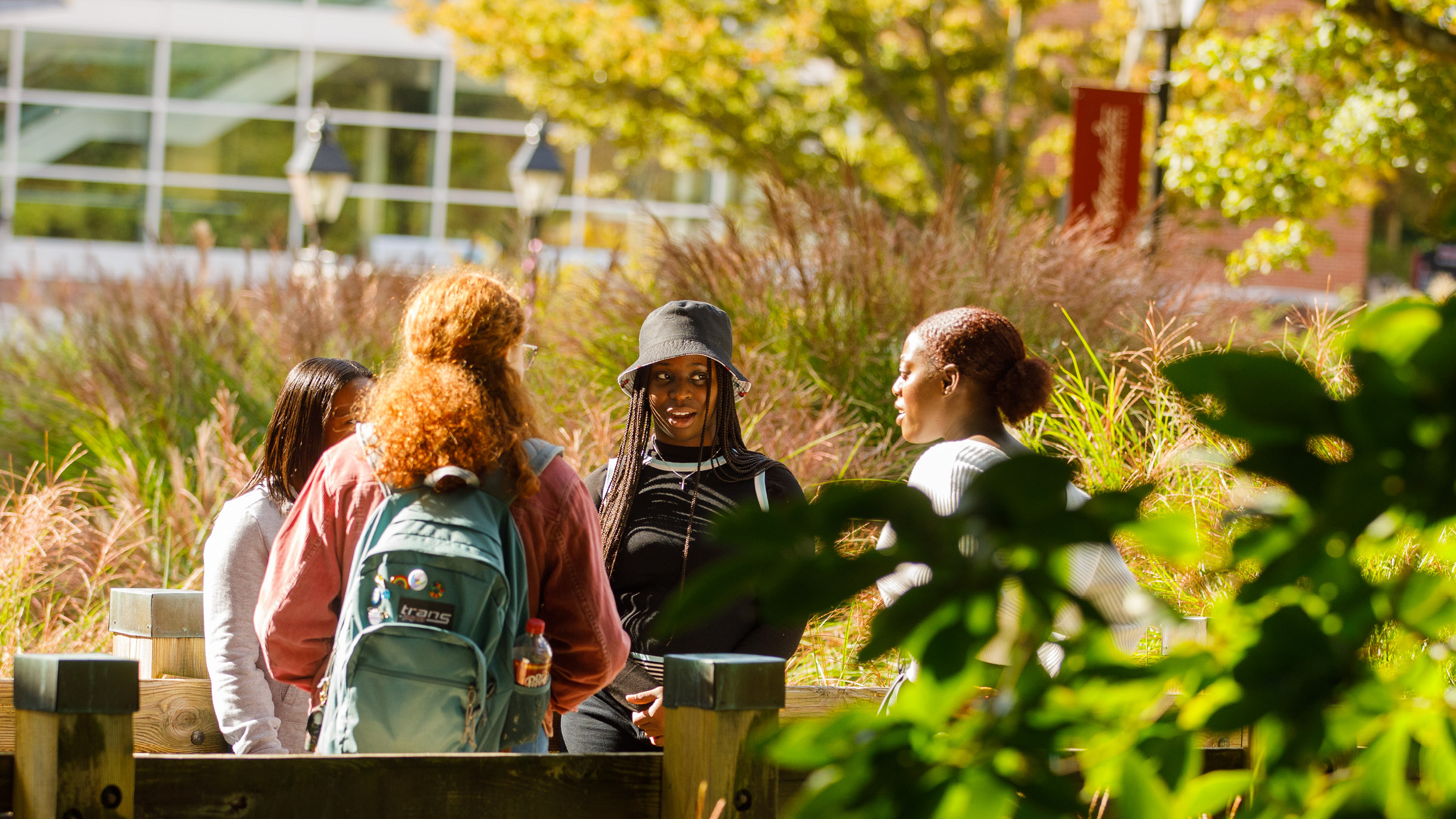 LEARN IN AND OUT OF THE CLASSROOM
complete the sentence using the select options to see what opportunities Washington college has for you!
I want to study...
and
get first-hand experience through...
LatinX Heritage Month at Washington College
Washington College celebrates the cultures and contributions of American citizens whose ancestors came from Spain, Mexico, the Caribbean and Central and South America with lectures, events, and social activities.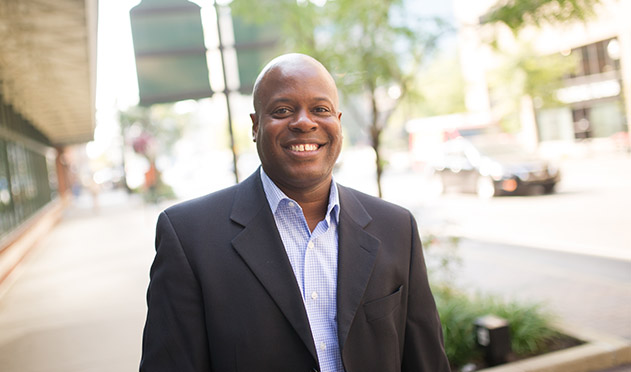 Johnnie Johnson Named Vice President for Enrollment
Johnson brings experience leading recruitment for liberal arts colleges and building partnerships to increase access and diversity.

LEARN MORE ABOUT JOHNNIE JOHNSON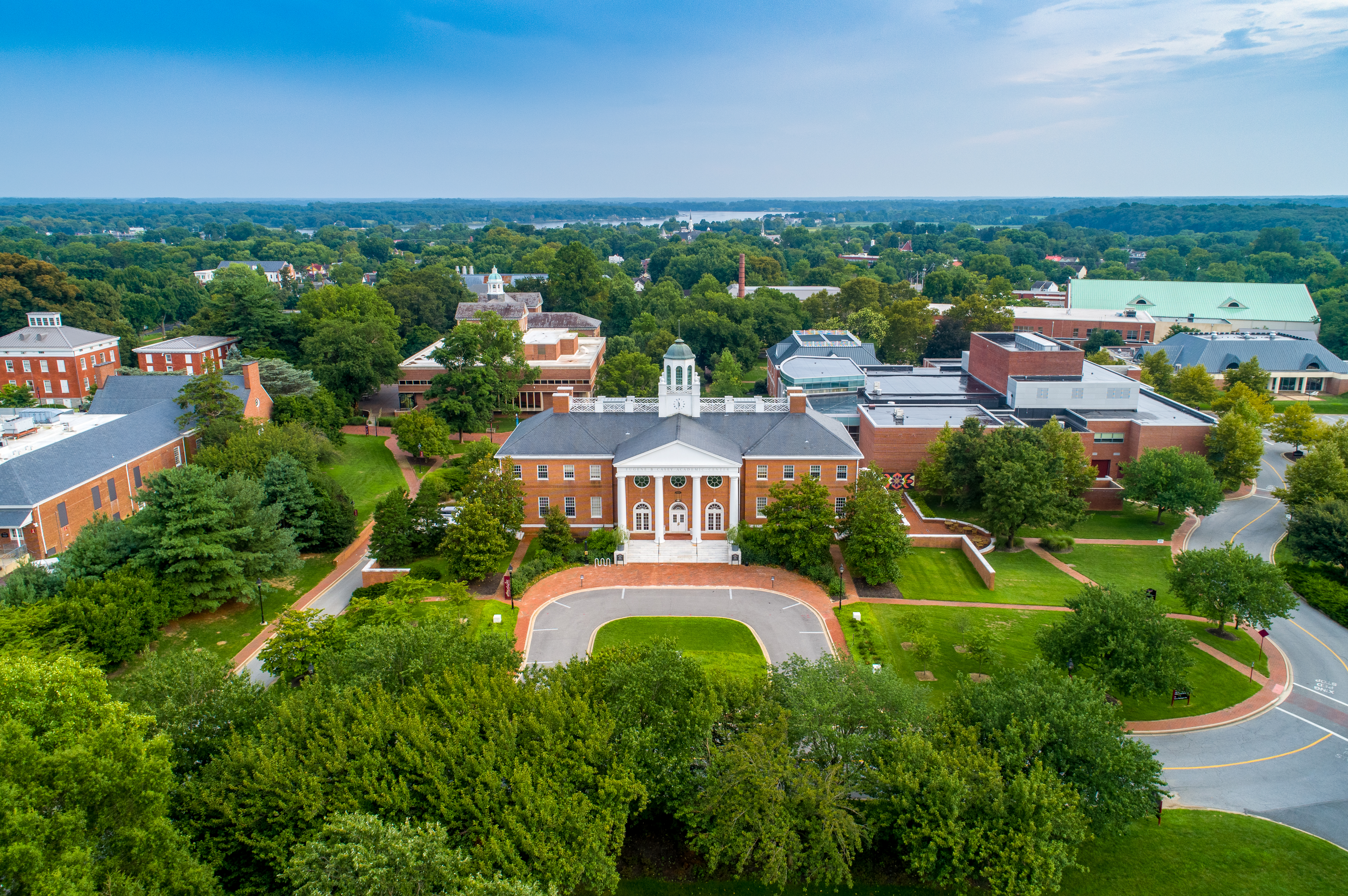 Our Fall 2023 Application is officially open!
Apply today to become a member of Goose Nation!