LEARN IN AND OUT OF THE CLASSROOM
complete the sentence using the select options to see what opportunities Washington college has for you!
I want to study...
and
get first-hand experience through...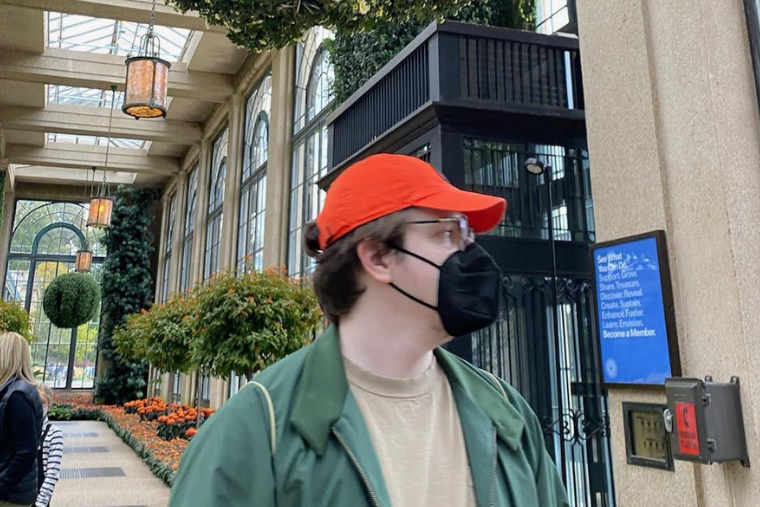 Nicholas Ritter, the Poet Who Didn't Know It
Nicholas (Nick) Ritter is set to graduate from Washington College this month with a Bachelor of Arts in English, a love of writing poetry and ambitious plans to pursue multiple advanced degrees – which is somewhat of a surprising twist for this first-gen student who initially wasn't planning on attending college at all.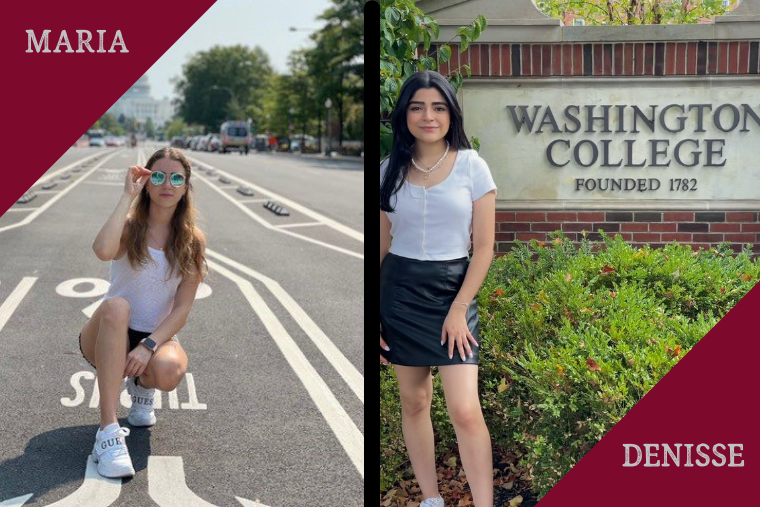 The Place Where Everybody Knows Your Name
Maria and Denisse were part of the first cohort of exchange students that Washington College has welcomed since the pandemic began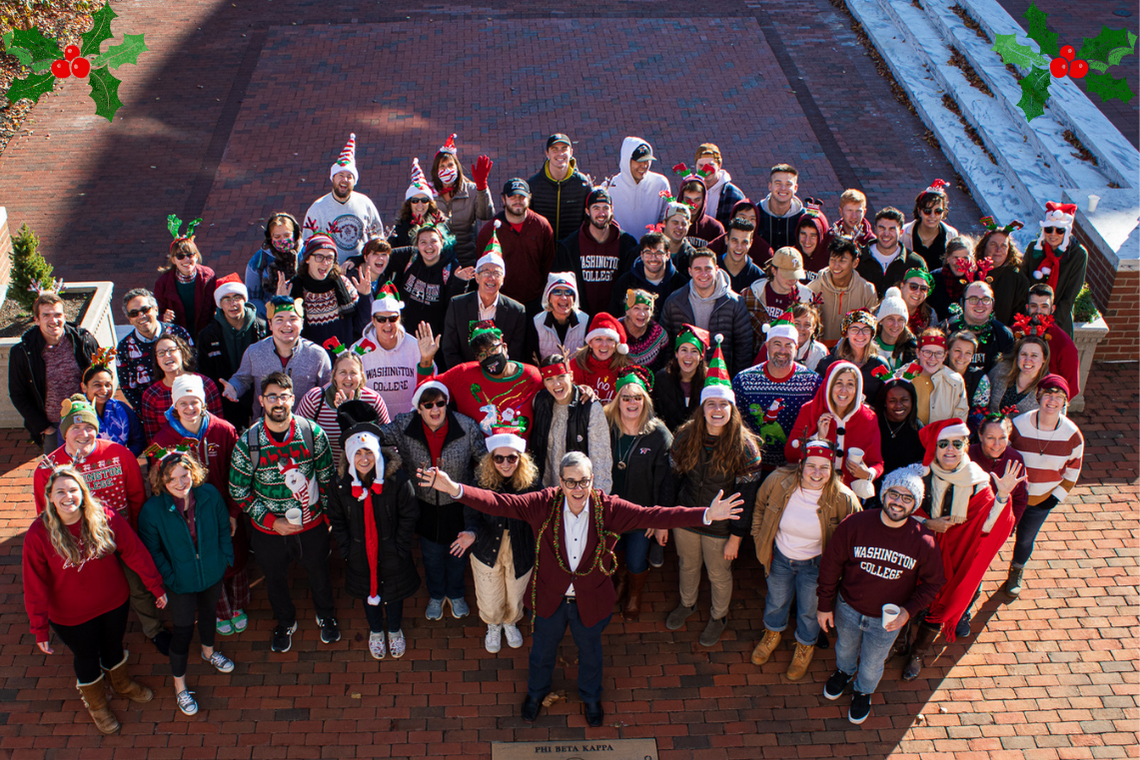 Warm Wishes from Washington College
Sending warm holiday wishes to you all, and best wishes for a happy, healthy and prosperous new year. Please enjoy this little holiday video greeting from us to you.