complete the sentence using the select options to see what opportunities Washington college has for you!
I want to study...
and
get first-hand experience through...

Washington

Names Pat

rick

Nugent Director of Civic Engagement for the College
New position will focus civic engagement efforts across the institution.

Washington College Receives $2.1 Million Gift from Hodson Trust
Washington College has received a gift of $2,142,886 from The Hodson Trust to endow merit-based scholarships and support the College's Washington Scholars program.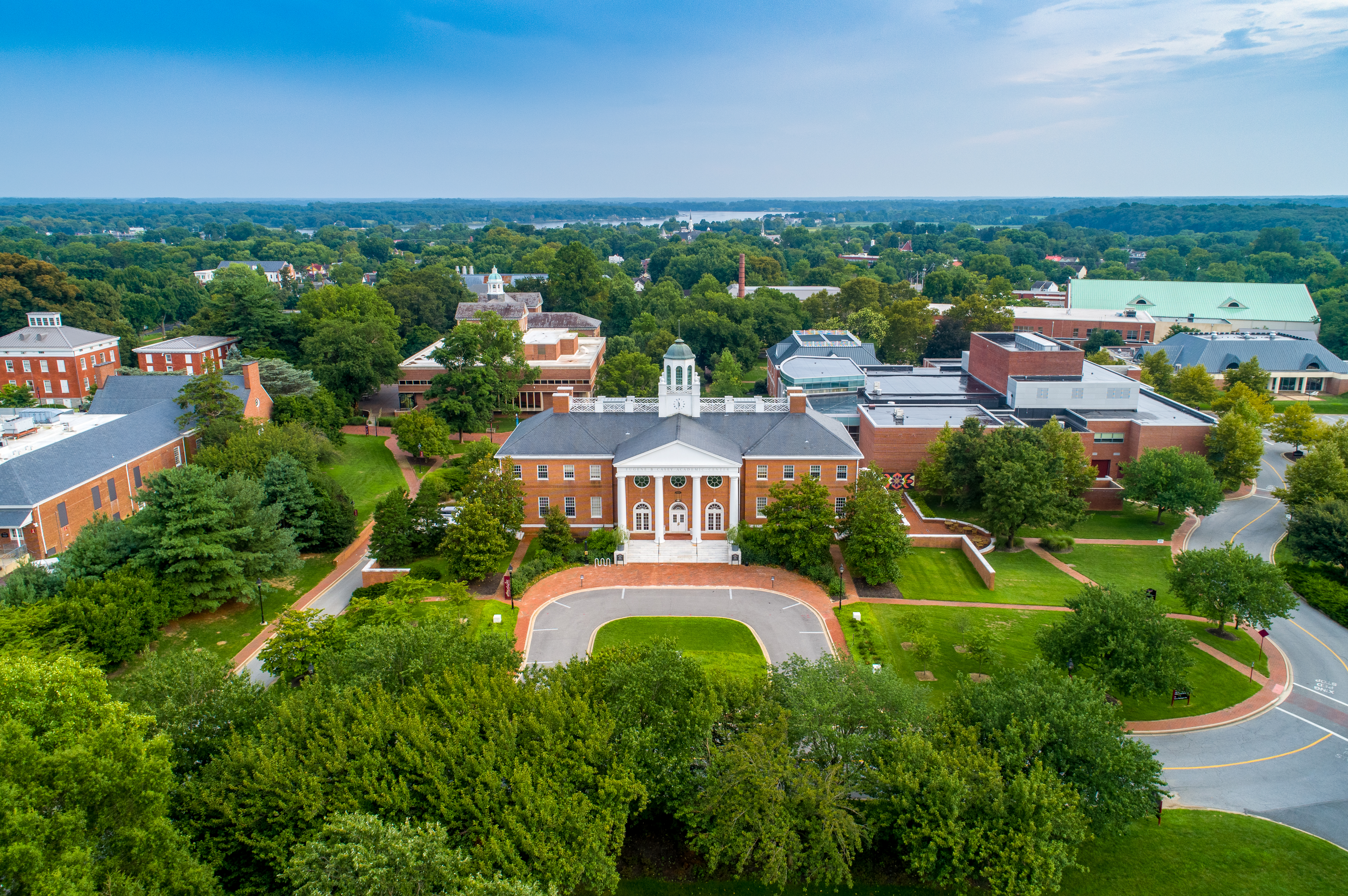 Our Fall 2023 Application is officially open!
Apply today to become a member of Goose Nation!