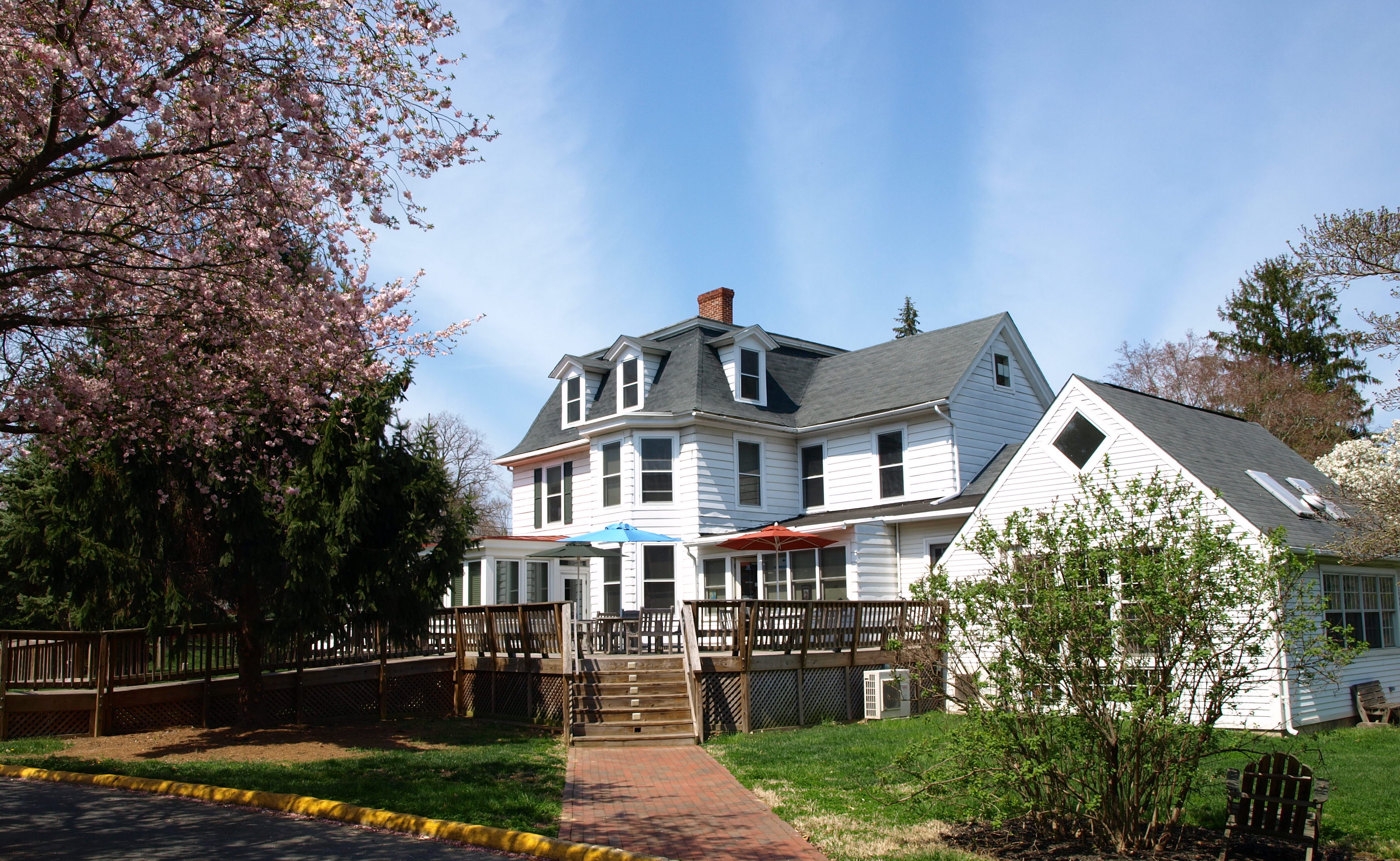 Learn By Doing

Lithouse
Rose O'Neill Literary House
We are one of the cultural hubs of the campus. We offer literary programming across disciplines, spaces to study and to hold class, professional mentorship and guidance for students, and training in new and antique printing technologies. Our job is to help students grow as artists and to envision the lives they can have as writers, editors, and publishers, once they graduate from Washington College.
Each year, the Rose O'Neill Literary House hosts over 100 learning opportunities for students, brings together campus and community members for our Printshop Workshops, and hosts events that bring renowned writers and thinkers to campus. Students get the change to meet with writers and scholars. Imagine meeting with Toni Morrison, or Allen Ginsberg, or Gwendolyn Brooks—which students at Washington College did when those luminaries visited our campus.
Check out our Events page for current and upcoming readings! And don't forget to visit the Sophie Kerr Legacy page to see other robust literary offerings.