Academic Programs

Arts Management & Entrepreneurship
Arts Management & Entrepreneurship
The arts industry is a diverse and multi-faceted landscape, encompassing fields from music production to entertainment law, poetry publishing to freelance choreography, and stage management to exhibition design.
The interdisciplinary Arts Management & Entrepreneurship program prepares students for careers in the arts by exposing them to this industry's breadth of professional opportunities, and by arming them with the knowledge, skills, and experiences necessary to succeed as organizational leaders and creative entrepreneurs.
As future artists, producers, presenters, curators, editors, marketers, fundraisers, managers, and entrepreneurs, graduates of this program are empowered to employ themselves both practically and creatively, with a humanistic perspective on what it means to contribute to society as a professional in the arts industry.
Interested?
Meet Our Students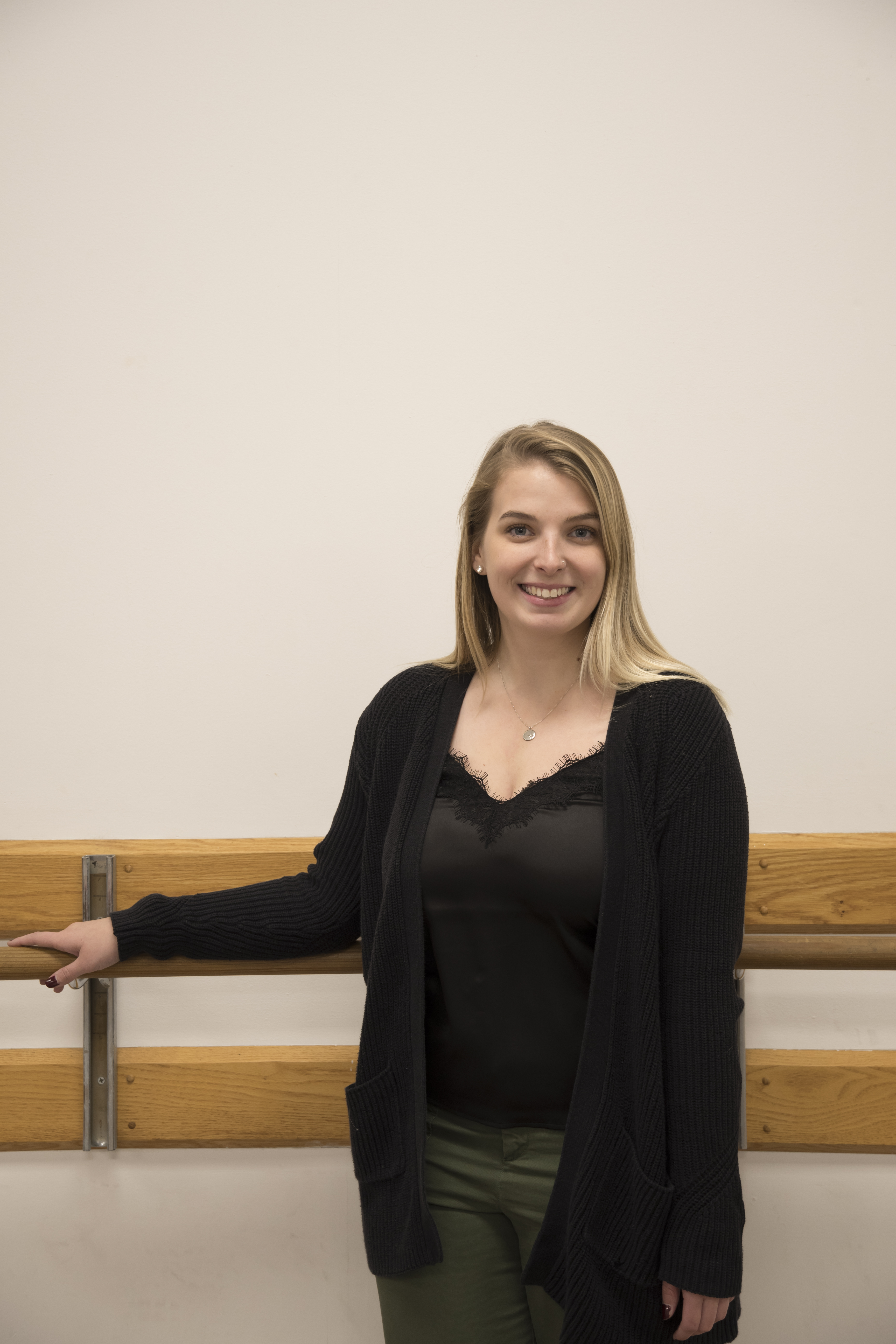 View All Stories
Caitlyn Creasy
Class of 2020 - Caroline County, MD
MAJORS
Business Management
Communications & Media Studies
LEARN BY DOING
Habitat for Humanity
Alumni House Intern
EXTRACURRICULAR ACTIVITIES
Alpha Chi Omega, Cater Society Fellow,
Dance Club, Delta Eta Phi, Peer Mentor, SGA
Read Caitlyn's Story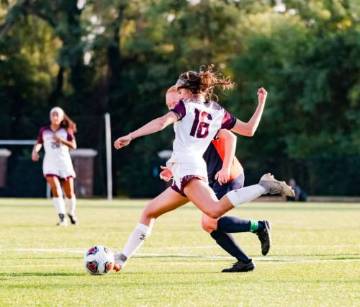 View All Stories
Keelie Verbeek
Class of 2022 • Southborough, Massachusetts
MINOR
Arts Management and Entrepreneurship
EXTRACURRICULAR ACTIVITIES
Read Keelie's Story