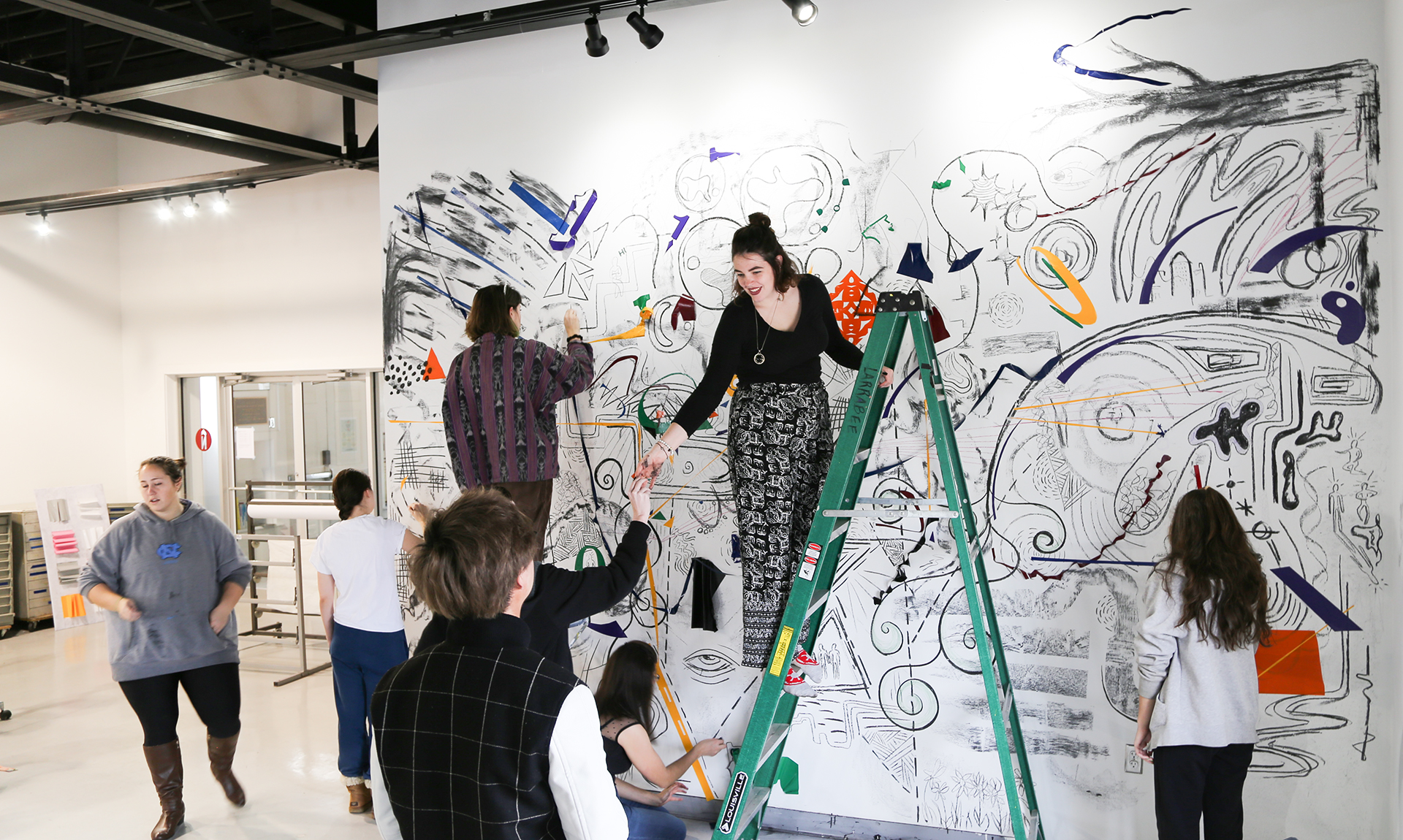 From looking to seeing. Seeing to Doing.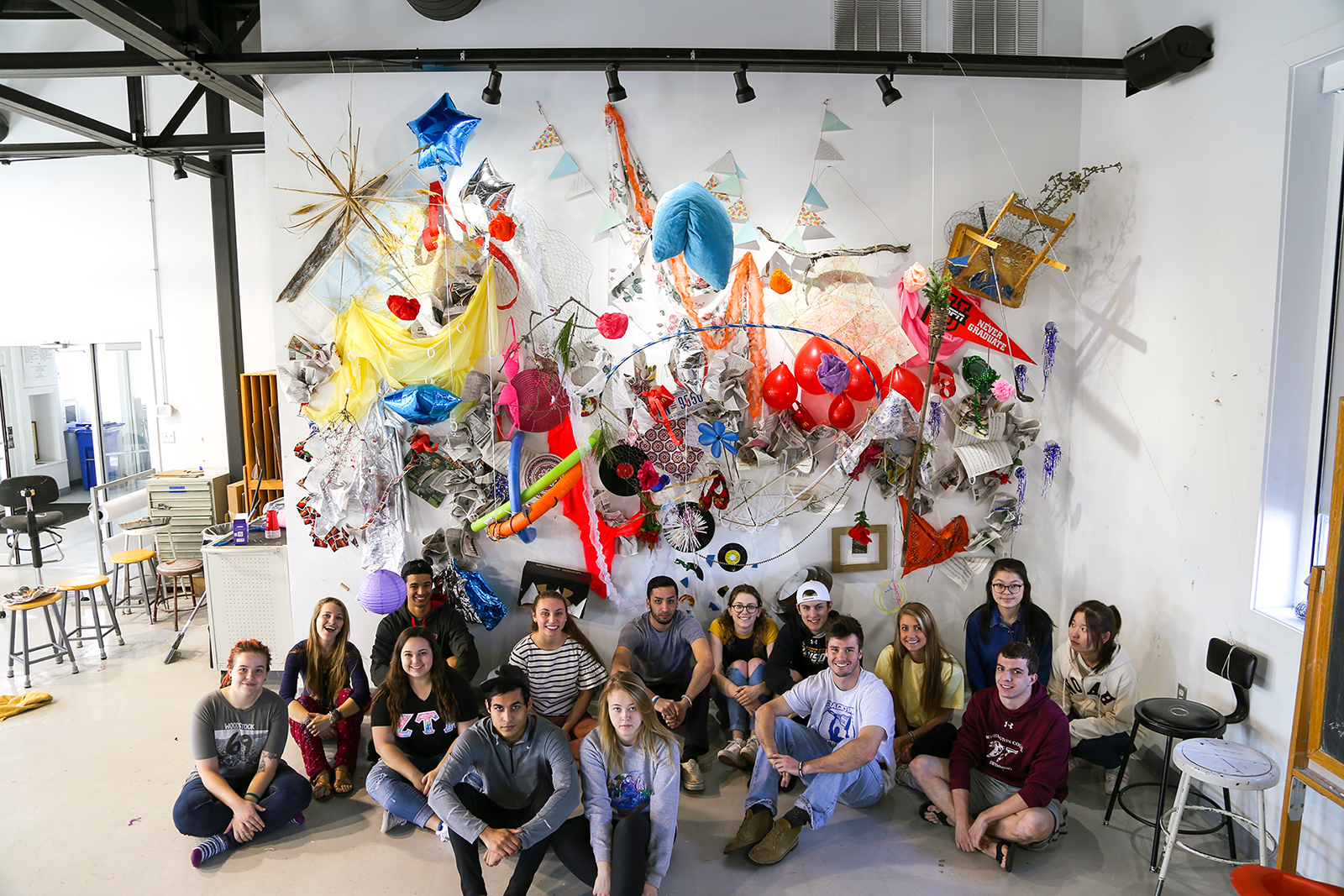 Our curriculum, which offers major and minor concentrations in either Studio Art or Art History, gives students the skills, experience and creative problem solving abilities to question, understand and act in the world around us. We embrace interdisciplinary possibilities, both in the liberal arts setting that Washington College provides and in contemporary society. We prepare students for graduate studies and professional careers as artists, scholars, arts administrators, policy makers, activists, creative business owners and solution-finders.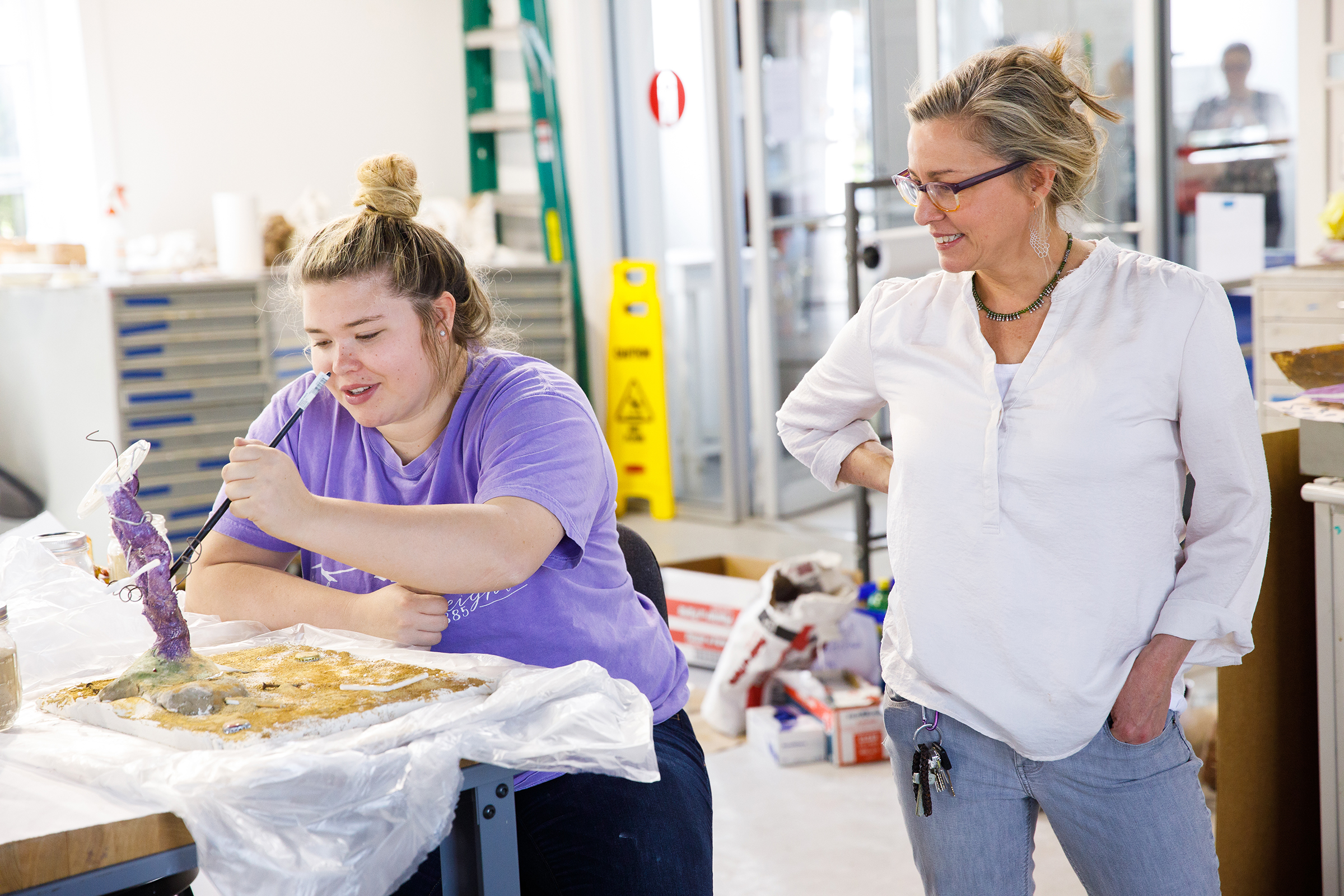 Art + Art History students at Washington College experience small, hands-on classes and one-on-one faculty mentoring. Department offerings are further complemented by a robust program of visiting artists and scholars. Kohl Gallery and SANDBOX present professionally curated and experimental exhibits and expose students to a wide range of artistic approaches and media.
Our students further benefit from the college's close proximity to museums and art centers in Washington DC, Philadelphia, Baltimore and New York, with a field trip to a major art museum offered each semester. Internship opportunities for Art + Art History students include both credit and non-credit bearing internships in Kohl Gallery as well as external opportunities at regional art museums available exclusively for Washington College students.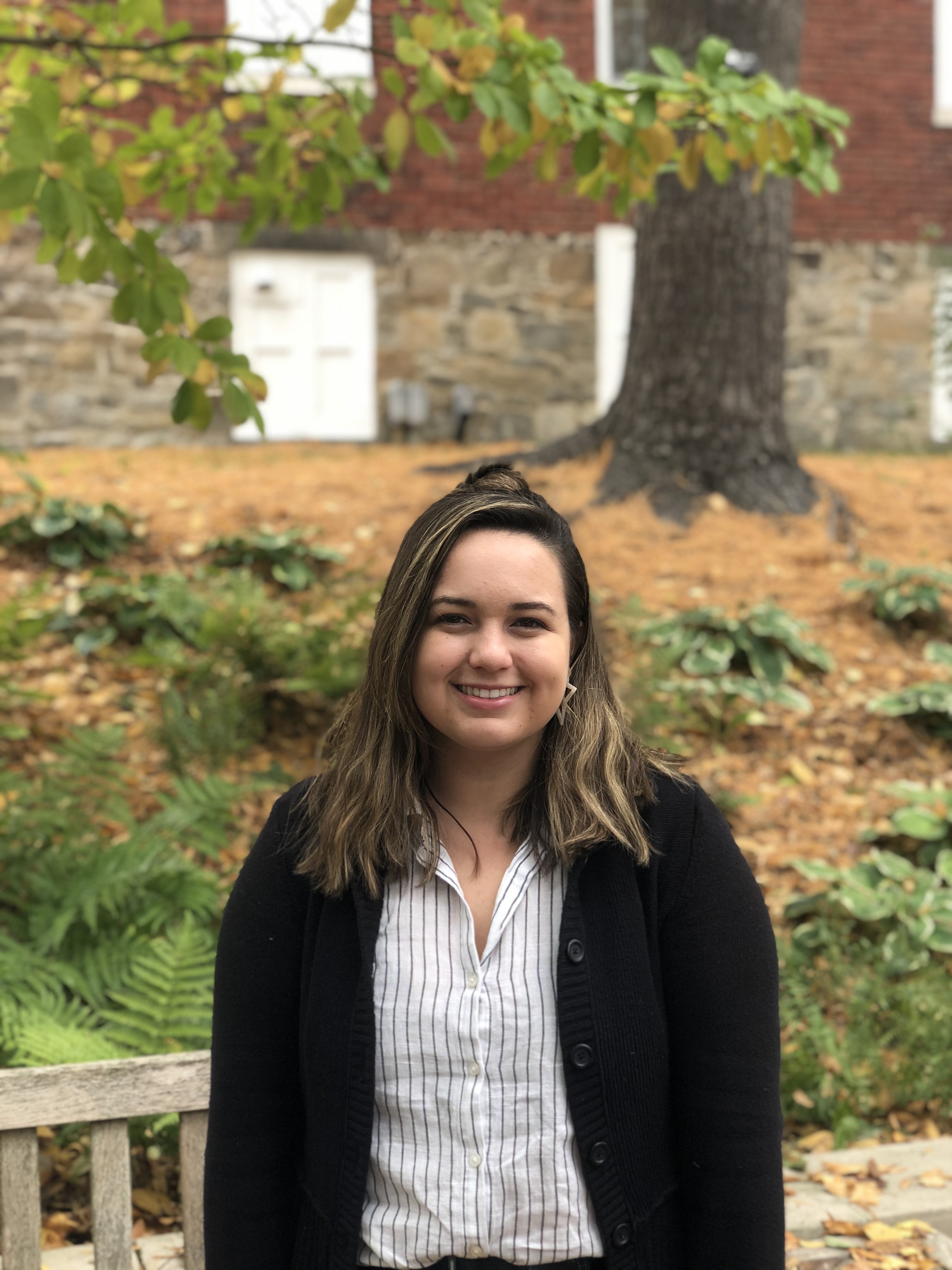 View All Stories
Casey Wolhar
Class of 2020 • Newark, Delaware
MAJORS AND MINORS
Studio Art
Communication & Media Studies
LEARN BY DOING
Kohl Gallery Intern
The Delaware Contemporary, Intern
EXTRACURRICULAR ACTIVITIES
Zeta Tau Alpha, Programming Council;
Music Department Musicals; Theatre Productions, Set Design
Read Casey's Story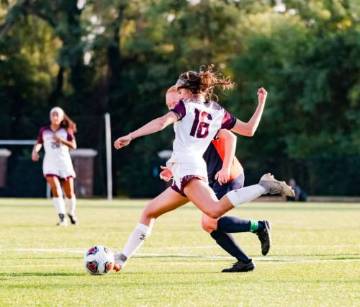 View All Stories
Keelie Verbeek
Class of 2022 • Southborough, Massachusetts
MINOR
Arts Management and Entrepreneurship
EXTRACURRICULAR ACTIVITIES
Read Keelie's Story