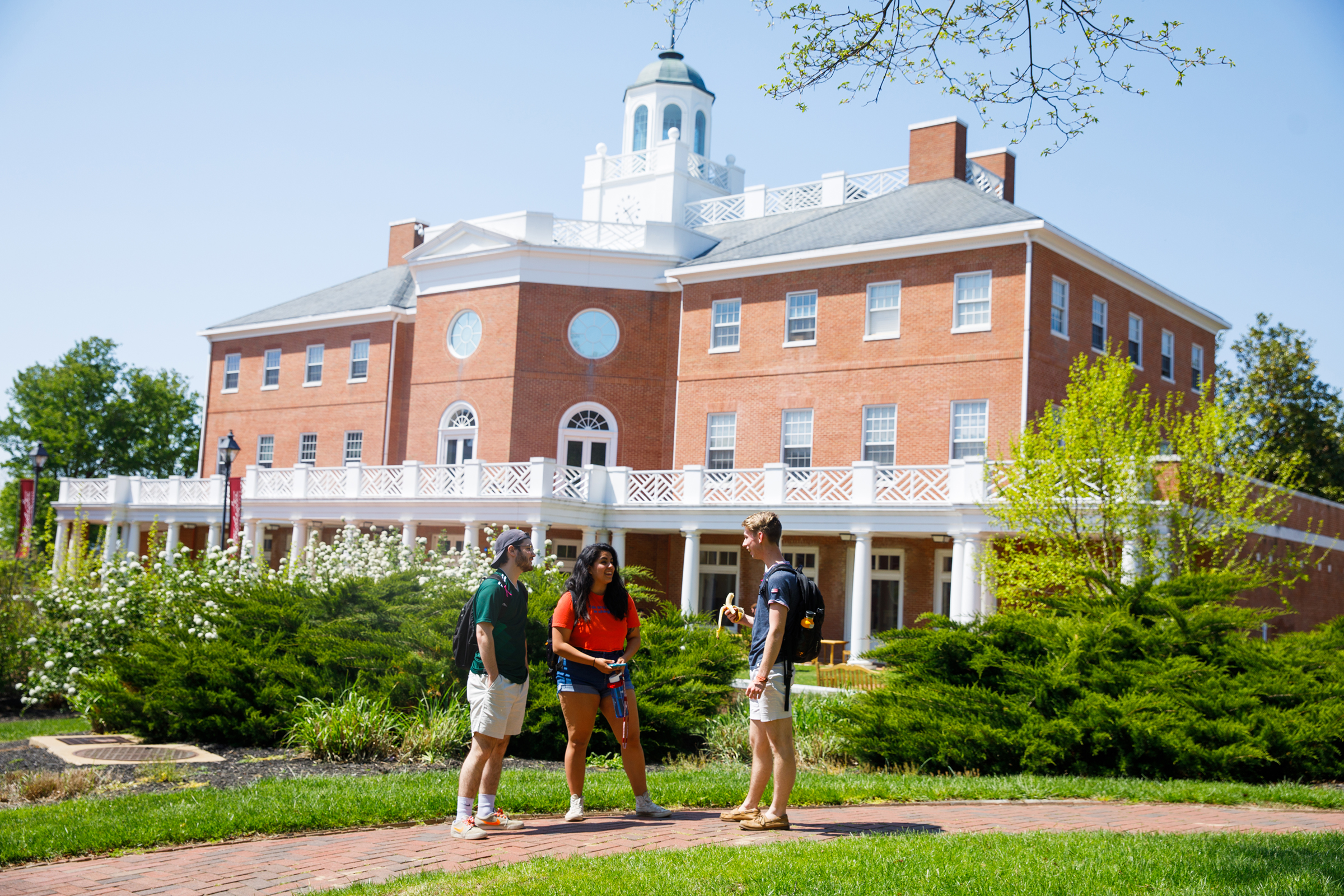 Meet supply and demand.
Economics is often misunderstood. At its heart, economics is a social science that seeks to explain human behavior.
Far from being limited to questions of unemployment, interest rates, and the demand for goods and services, economics seeks to answer questions spanning a wide range of issues. These include poverty, discrimination, crime, pollution, education, international trade, international finance, taxation, natural resources and many other issues. Unlike the study of business management that focuses on improvements for a single firm or industry, economics takes a societal view that examines the impact of decisions or policies on individuals, households, businesses, taxpayers, the environment, and the country as a whole.
In order to examine the impacts of policies from a societal view, economic analysis relies on a highly analytical method that requires knowledge of micro- and macroeconomic theories, mathematical modeling, and logic.

DECLARE YOUR MAJOR IN ECONOMICS
Careers in Economics
Graduates who have mastered the "economic way of thinking" are prepared to move on into successful careers. Our majors have gone on to jobs in law, business, finance, foreign service, government, consulting, education, and research.
Employers praise economics graduates for the rigorous, yet flexible, curriculum they have covered. For those wishing to pursue graduate school, economics majors tend to score very well on entrance exams for graduate school, law school, and business school, and our graduates have gone on to study all of these things. Nationwide, economics graduates tend to score better on the graduate record examination (GRE), law school admission test (LSAT), and the graduate management admission test (GMAT) than majors from business management, political science, international studies, psychology, and virtually every other field of study.
Economics Department Highlights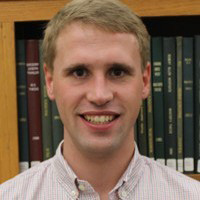 Data Scientist
Nich Tremper '13 is currently a data scientist researching small businesses at the JPMorgan Chase Institute.
Analyst
GT Svanikier '17 Is an Analyst at Goldman Sachs.