The Art History major enables students to develop modes of critical seeing and greater awareness of historical and cultural diversity. Students who choose a concentration in Art History benefit from a firm grounding in art historical methods, issues and theories. The ability to understand the effects and possibilities of images and visual data extends beyond the classroom and equips art history students for a broad range of careers and pursuits after graduation.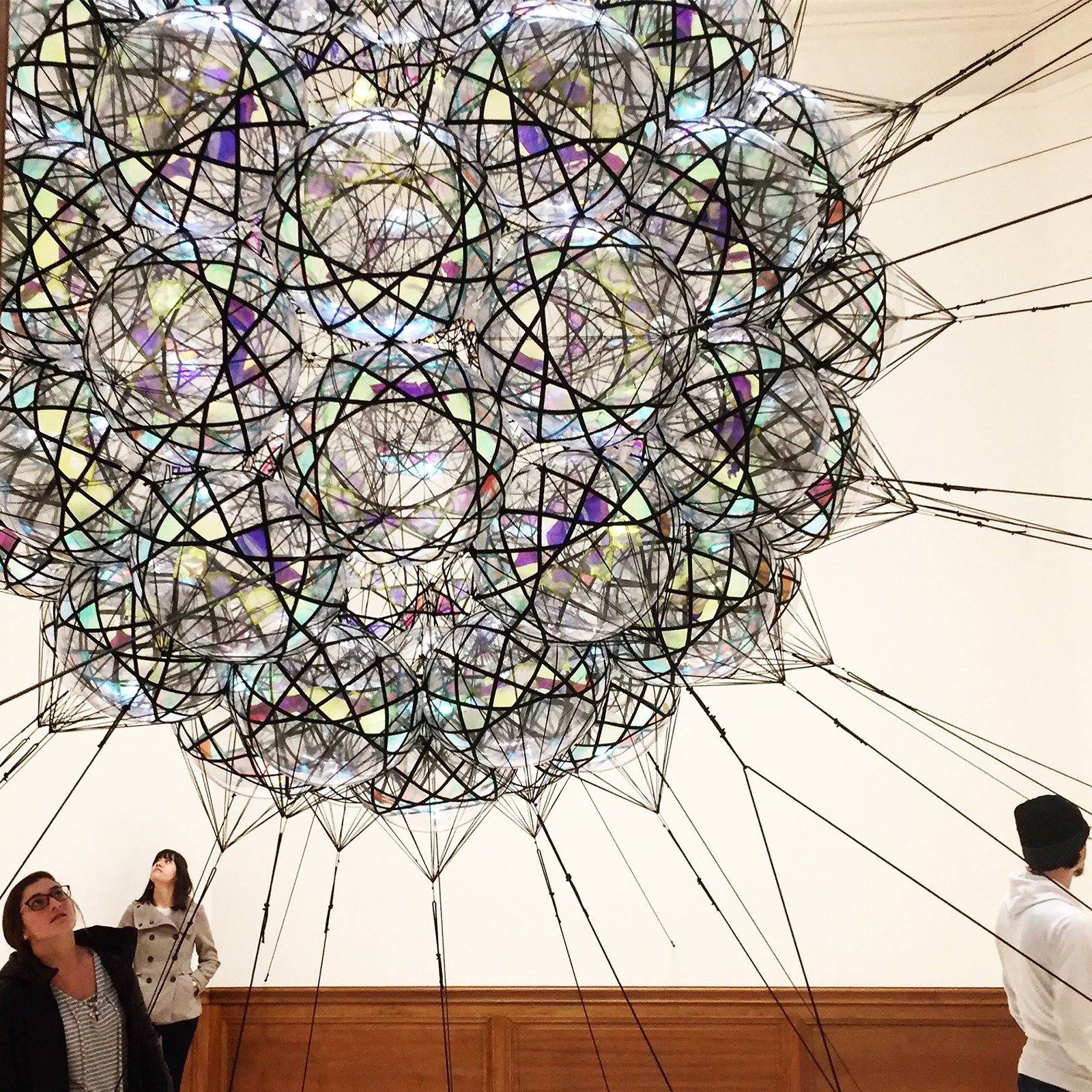 Each semester, the department organizes a field trip to a major museum in the region. Field trips have included the Philadelphia Museum of Art; the Baltimore Museum of Art and the Walters Museum in Baltimore; and the Hirshhorn Museum, National Gallery of Art, National Portrait Gallery and Smithsonian American Art Museum in Washington, DC.
The department regularly brings internationally known scholars to campus for public lectures. Recent visiting speakers & topics include Darby English (Differing, Drawn: William Pope L.'s "Skin Set" Drawings); Elizabeth Hutchinson (Plumbing Sitka Harbor with Eadweard Muybridge); and Joseph Koerner (The Moment of the Fall: The Ethical Challenge of Adam and Eve in Renaissance Art).
Washington College offers excellent internship and study abroad options for students in Art History.