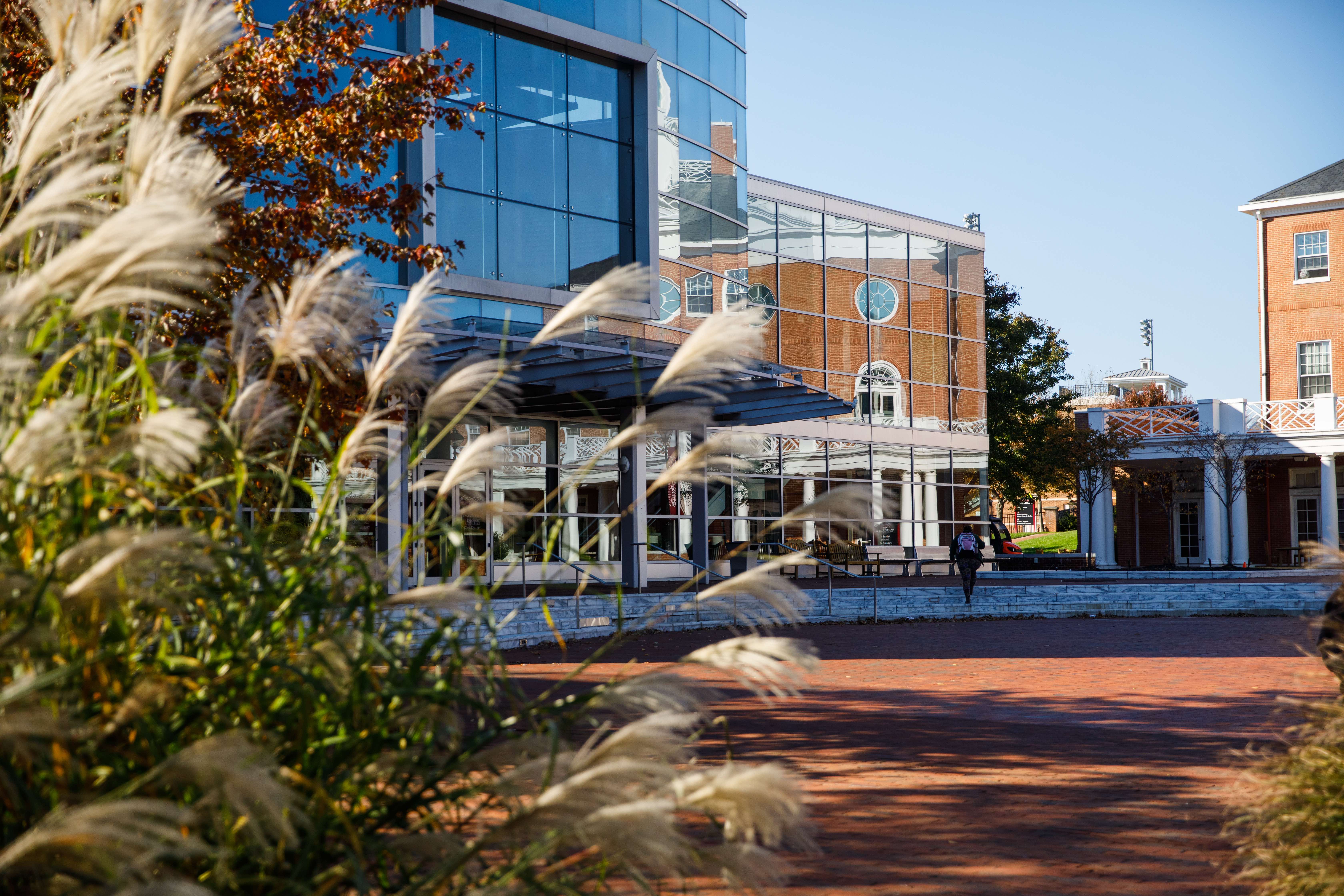 Learn By Doing

Opportunities Research
Opportunities, Research & Fellowships
If you are a highly able student who craves an extraordinary college experience, Washington College can help you stand out among your peers in the job market or graduate school application process.
Do You at Washington College
With an exceptional array of internships, fellowship programs, study abroad opportunities, and summer undergraduate research, Washington College is an ideal place for you to begin your journey.
Explore Opportunities
Research, fellowships, internships, and more!