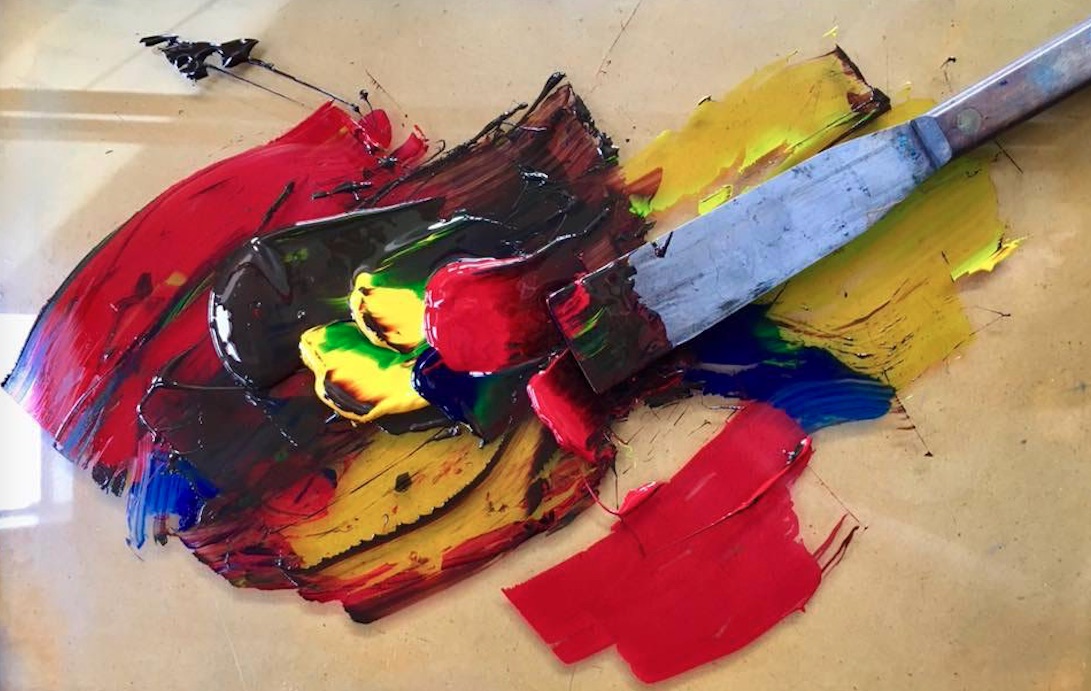 Learn By DoingLithouse

Literary House Press
Literary House Press
As the publishing arm of The Rose O'Neill Literary House, the Literary House Press strives to connect Washington College and its students with the larger literary world.
Make purchases through our

online store
Our letterpress books and broadsides are printed using a combination of new and antique technologies. Current students participate in all facets of book production, including design, editing, publishing, and marketing.
The Literary House Press is also home to
Cherry Tree: A National Literary Journal @ Washington College.
You can learn more about
Cherry Tree
and how to submit to the magazine here
; subscriptions and back issues can be purchased through
our online store.
Subscriptions are $15 for one year (one issue) and $26 for two years.
All of our projects are curated with this goal in mind: to release books that elevate the standing of Washington College and the Rose O'Neill Literary House within the global community of arts and letters. We publish writers of national reputation and are particularly invested in supporting the work of women, LGBTQIA authors, and writers of color. Manuscripts are read by invitation only.
During odd-numbered years, the Literary House Press publishes a limited-edition, letterpress chapbook by an emerging or established author who has ties to the state of Maryland. During even-numbered years, the Press releases a trade paperback anthology featuring the work of contemporary American poets.

Please note that we have determined our publications schedule and are not considering new project inquiries at this time.