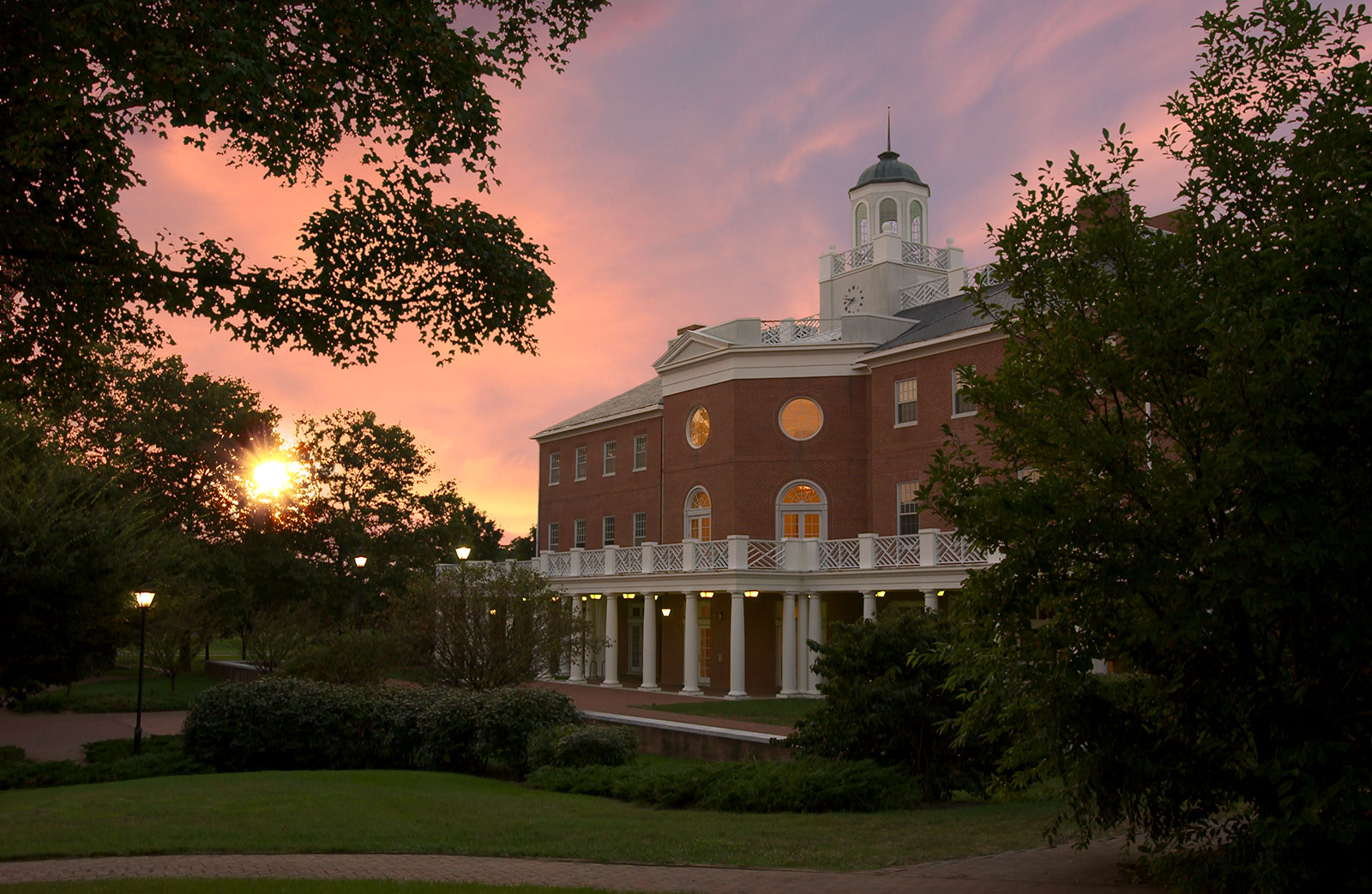 Welcome Home!
All Washington College alumni are members of the WC family, and the Alumni Relations Office is here to make sure you're taken care of like family. Whatever you need, you can find it here. And if you can't find it, let us help.
When you can't make the trip back to Chestertown, visit us online for all the latest news about what's happening on campus, what your alumni chapter is planning, and what's new with your professors and classmates. And watch your email for the monthly Word From Washington e-newsletter!
Your Alumni Benefits
Making a Difference
Give back in a way that reflects your values by supporting what matters most to you, be it tuition aid for students in need, support for faculty, a boost for your favorite athletic team, or help with programs and the causes you care about. Support every student's educational experience beyond what tuition pays for by giving to The Washington Fund, which shapes the quality of life on campus, day in and day out, from scholarships, to athletics equipment, to photo-worthy campus landscapes.
---
Access your washcoll.edu email here: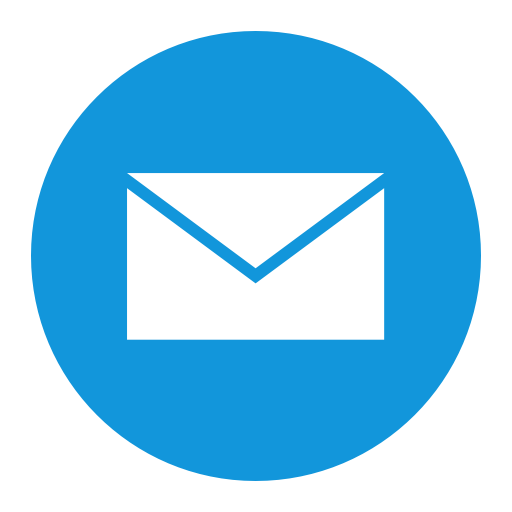 And connect with fellow alumni on social media: