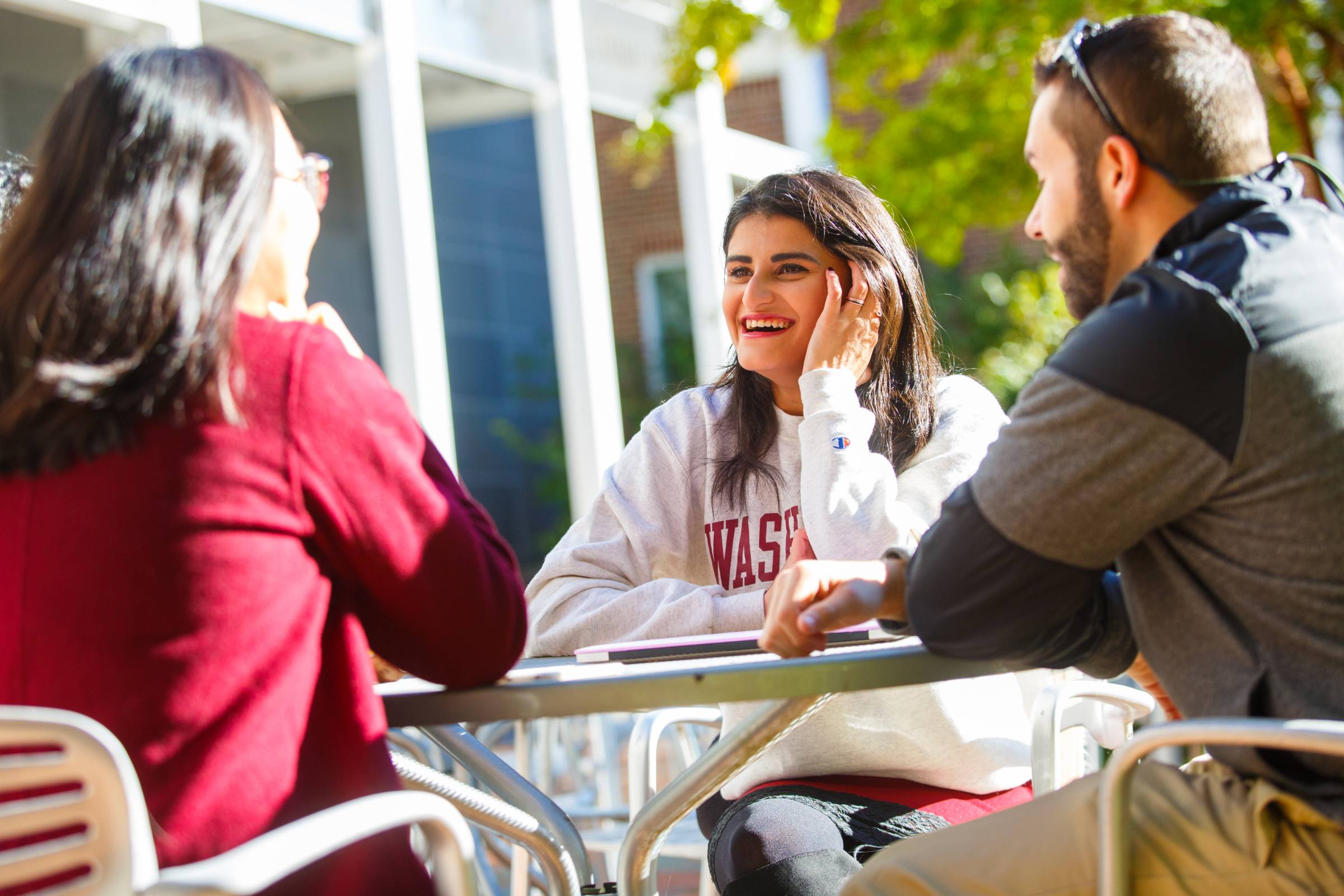 AdmissionsFinancial AidTypes of Aid

Grants
Grants
Grants are based on financial need and generally do not need to be repaid. They may come from federal, state, or college sources. Information provided on the FAFSA determines ones eligibility.
Federal Grants
Most grants and scholarships from the federal government are for eligible students who demonstrate financial need through their Free Application for Federal Student Aid (FAFSA).
The maximum annual Pell Grant for the award year may change from year to year according to Congressional appropriation. Pell Grant eligibility is based on the expected family contribution (EFC) as determined by the Free Application for Federal Student Aid (FAFSA).
The Federal Supplemental Educational Opportunity Grant (SEOG) is directed toward students with exceptional financial need. Priority is given to students who also qualify for a Federal Pell Grant.
State Grants
The Maryland Higher Education Commission (MHEC) offers and administers a variety of grants to Maryland residents. A FAFSA must be received by MHEC by March 1st to be considered for most of these awards.
Howard P. Rawlings Program of Educational Excellence Awards:
Guaranteed Access Grant​​
Educational Assistance Grant
Campus-Based Educational Assistance Grant
Part-time Grant
Delegate and Senatorial Scholarships