The purpose of anthropology is to make the world safe for human differences.

-

Ruth Benedict
Our program allows students to directly engage with contemporary anthropological topics and applied research. Core courses added over the past three years include Visual Anthropology, Medical Anthropology, Cultural Ecology, Climate and Society, Applied Anthropology, and Prisons, Punishment and Control. Our department focuses on modern issues of inequality, environmental and social justice, cultural heritage ownership, and activism. Geographic areas of focus include the Chesapeake Bay Region, Caribbean, Central and South America, Southeastern United States, and Southwestern United States.
We also emphasize learning by doing and offer many options for experiential learning. Our new course with the national Inside-Out program engages students in collaborative learning with incarcerated women in Delaware around issues of race, gender, and citizenship. With Digital Scholarship in Museum Partnerships (DSMP), students in the Museum Studies course collaborate with local communities to curate and conserve cultural materials and oral histories while developing online virtual reality (VR) exhibits.
Students who participate in our faculty-led trips study the interrelationship between culture and environment in the Southwestern United States, the intersection of music and culture in Cuba, and international development in Tanzania. There are many opportunities for studying abroad or participating in a departmental archaeology field school. Additionally, anthropology students and faculty participate in the interdisciplinary Chesapeake Semester and participate in hands-on internships at the Geographic Information Systems Lab, the Eastern Shore Food Lab and the CES Public Archaeology Lab.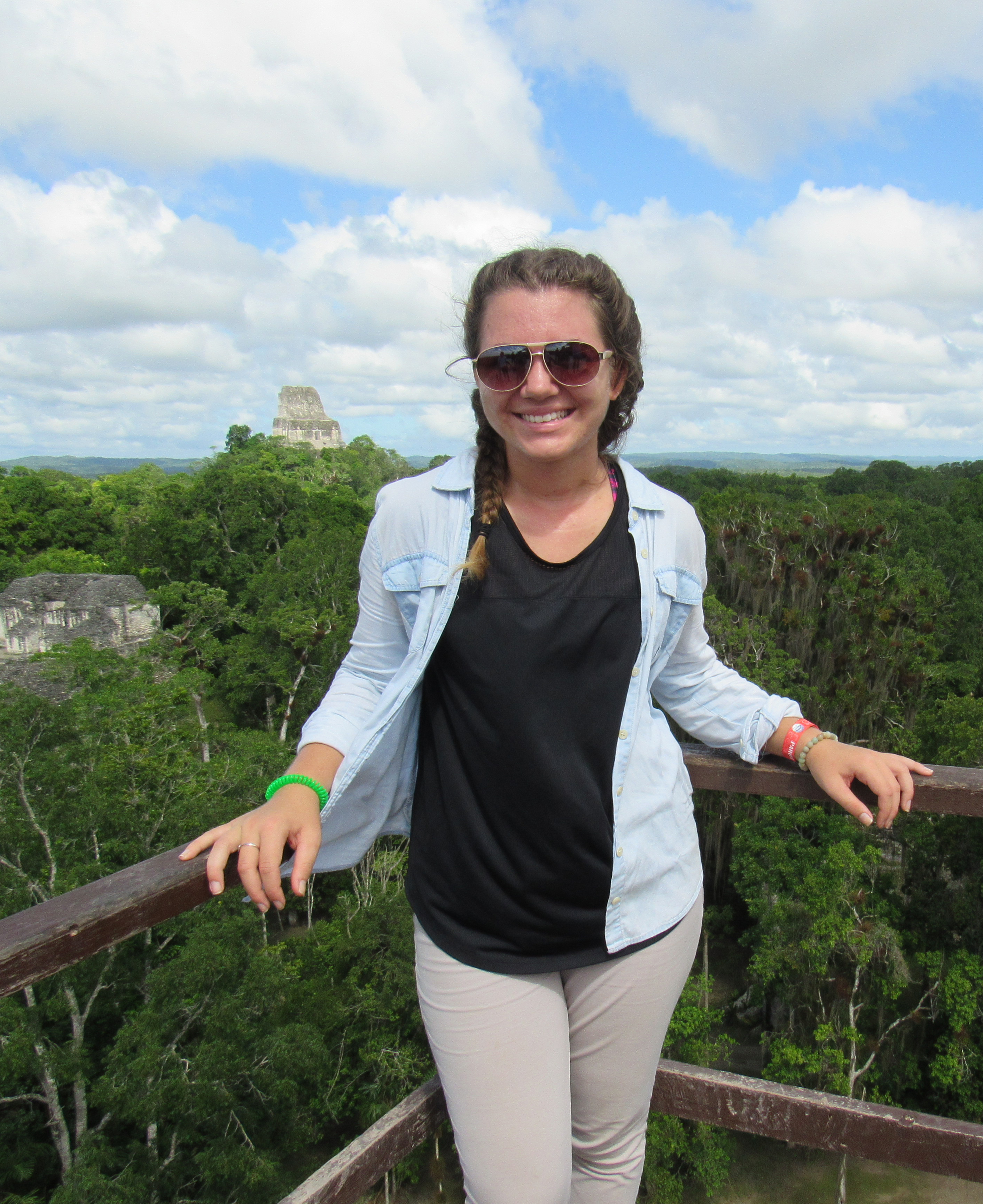 View All Stories
Alaina Perdon
Class of 2022 • Forked River, New Jersey
MINORS
Anthropology
Chesapeake Regional Studies
LEARN BY DOING
Eastern Shore Food Lab
Chesapeake Semester
EXTRACURRICULAR ACTIVITIES
Food Recovery Network
Friends of Eastern Neck National Wildlife Refuge
Read Alaina's Story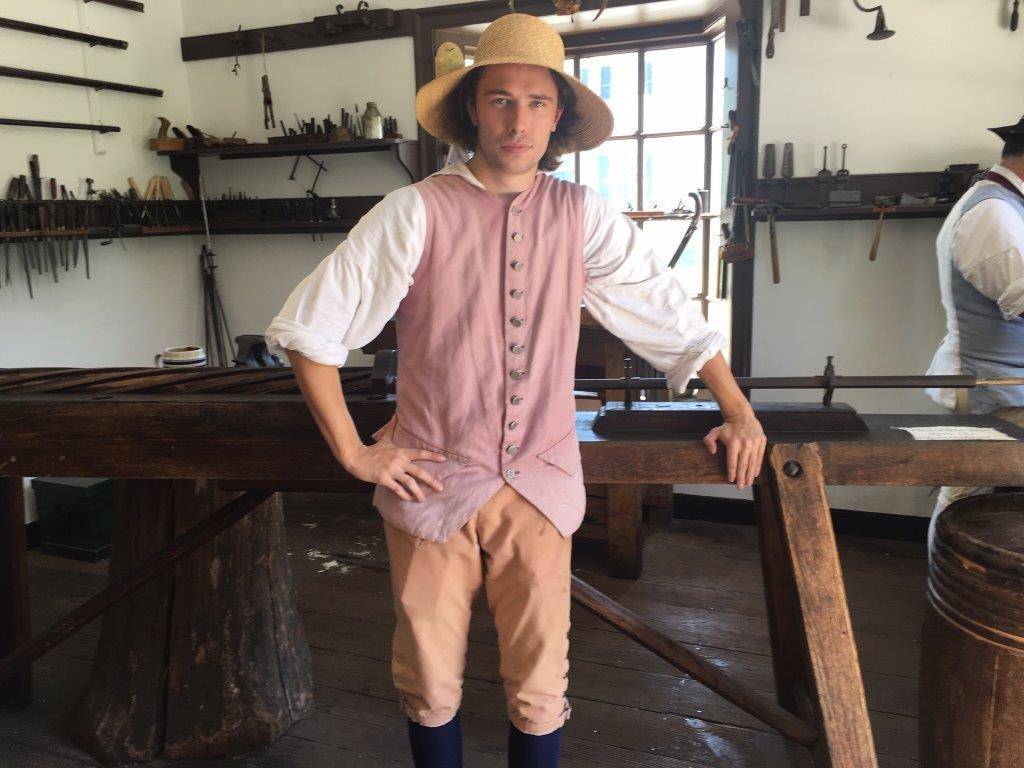 View All Stories
Kyle Bunts
Class of 2020 • Galena, Maryland
LEARN BY DOING
Archaeology Field School
Colonial Williamsburg Internship
Read Kyle's Story
View All Stories
Chris Fuchs
Class of 2020 • Long Island, New York
LEARN BY DOING
Southwest Seminar
National Science Foundation REU
SUPPORT FROM DONOR PROGRAM
Read Chris' Story