Sustainability

Solar Renewable Energy Credits
Solar Renewable Energy Credits
Washington College's investment in green power represents a significant portion of ongoing energy use into the future.
By choosing green power, we are helping advance the voluntary market for green power and development of those sources. As we continue to undertake campus renovations with energy conservation front and center, we can expect our renewable energy investments to cover even more of our overall footprint.
Recognized by the EPA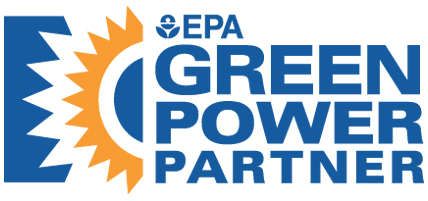 Learn about our recognition by the EPA for our commitment to green power.