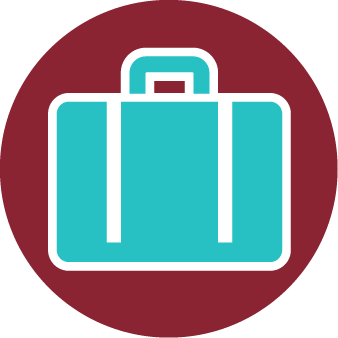 Updated as of 2/17/21:
The policy on travel during this semester, as originally stated, is that it is very strongly discouraged. If any student had to leave campus or Chestertown for more than 24 hours, it was to be for an essential activity only.
At this time, we must reiterate this and explicitly state that travel is ONLY permitted for emergency situations or essential purposes. In such case, a student must notify us by sending an email to WCResponseTeam@washcoll.edu. A contact will be assigned to work with you on your return date and to manage your required quarantine upon arrival back to campus or Chestertown.
Essential activities include things like medical appointments, employment, religious services, or the purchase of essential personal care items or medications.
Please note that all students living on campus or in Chestertown are also subject to the state guidelines around travel. Currently, Maryland remains under an emergency order requiring those living here (even if Maryland is not your state of residence) to limit all travel to essential purposes only. All Marylanders ( students living in Maryland) who do travel outside of Maryland must either obtain a negative COVID-19 test result or self-quarantine for 10 days. This applies to all states, with the exception of Delaware, Pennsylvania, Virginia, West Virginia, and Washington, DC. Read the governor's order and the companion health directives.
We understand that emergencies happen and that there may be situations that require travel away from campus, but it is critical that you refrain from travel that isn't absolutely necessary. Every time you visit an area outside of campus or Chestertown and then return, you are re-introducing risk to our entire community. Unnecessary travel - particularly to areas or states with high infection rates and/or limited COVID restrictions - has the potential to negatively impact operations for everyone.