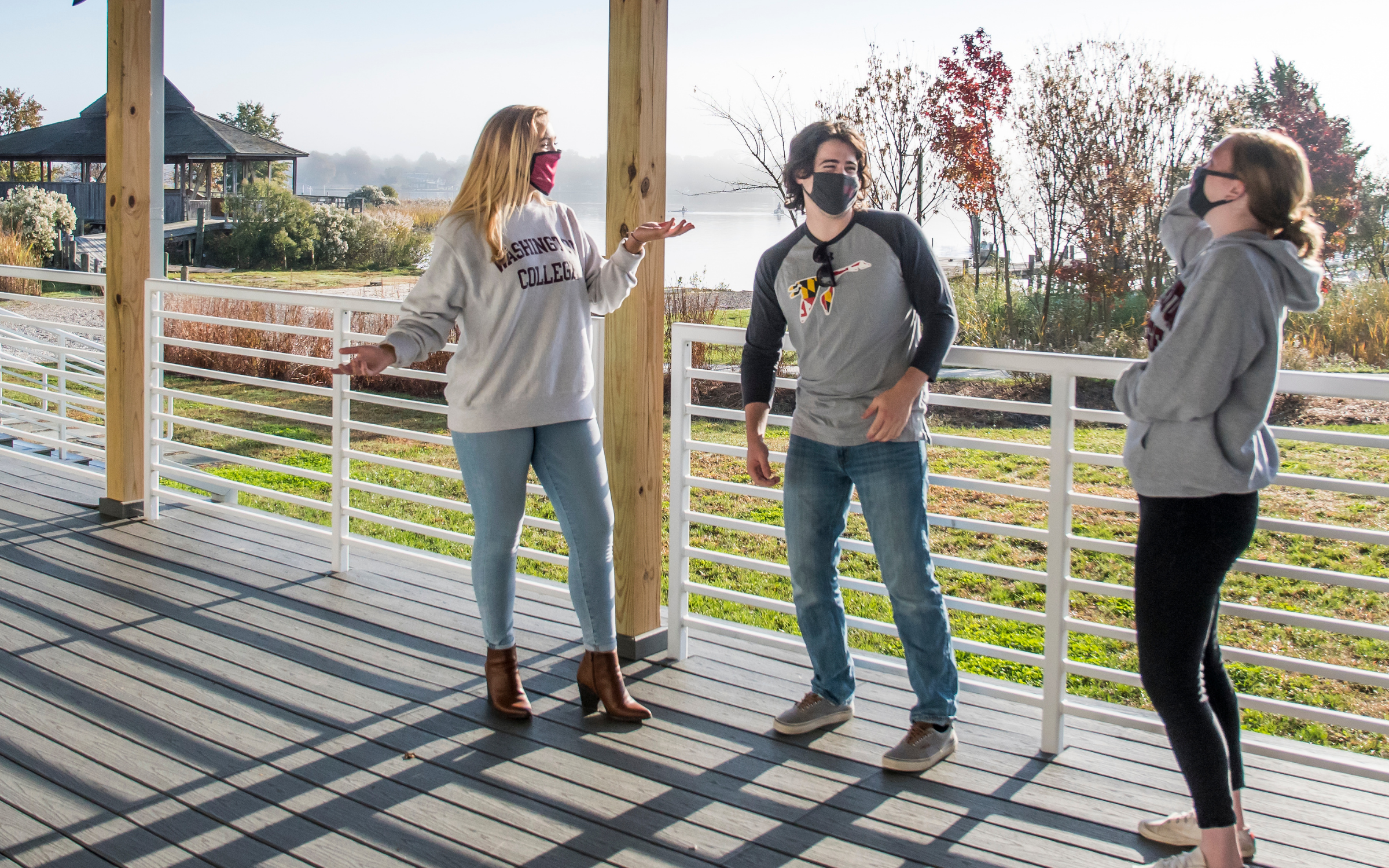 Washington College is pleased to be resuming our normal in-person instruction. This includes classes, labs, office hours, and performance spaces. Students should not expect the continuation of online classes or HyFlex instruction. There may be some exceptions, but the general rule is that students and faculty will be together again in the classroom.
As has been the policy for other illness-related absences, students who are required to quarantine or isolate during the semester should work closely with their faculty members to make up any work missed because of their absence. Not all in-person classes will be accessible virtually, therefore, students should communicate with their professors to determine the appropriate steps to ensure their continued participation in their courses.
All classes will begin for all students on Monday, August 30. See the 2021-22 academic calendar here.