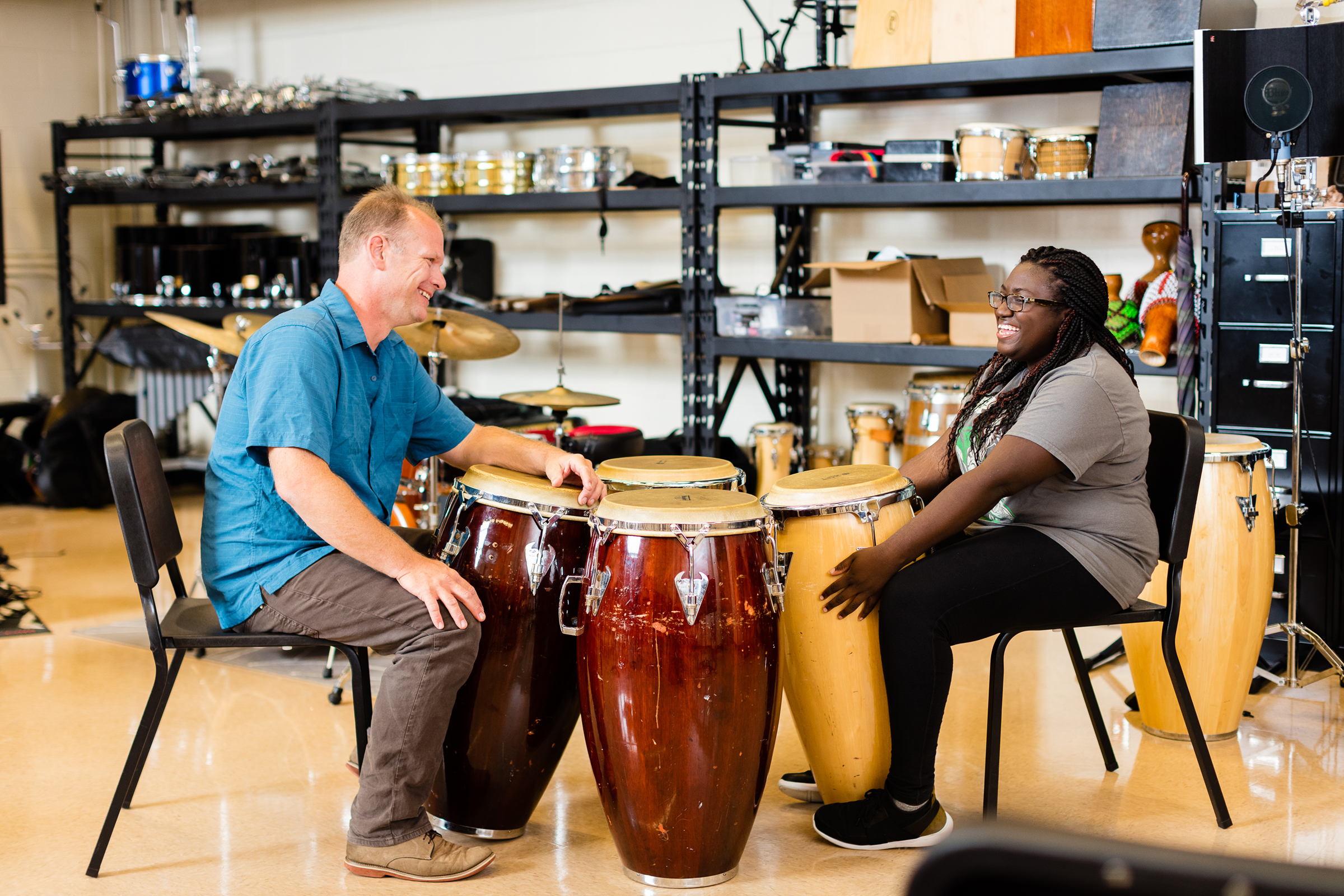 Academic ProgramsMusic

Ensembles
Want to join a performing ensemble?
Ensembles are a great way for students of all majors to make music with others. From musical theater to symphonic band, Orchestra to Steel Band. No matter your level of experience or musical interests, we have a place for you to perform!
Ensembles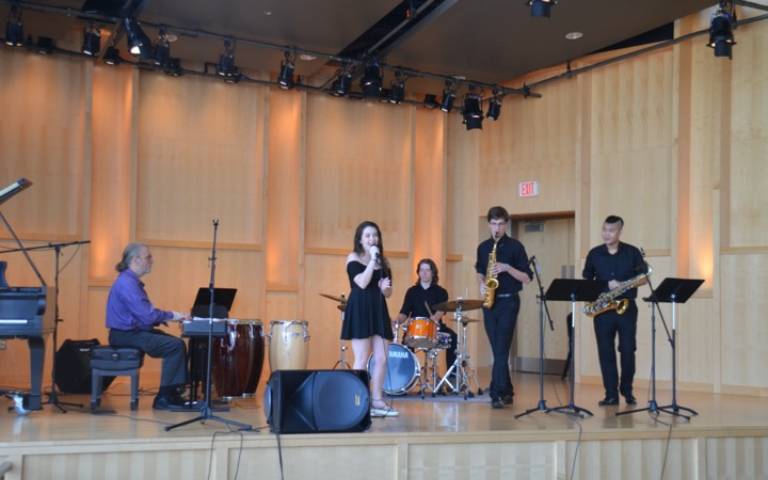 The Music Department welcomes students from all majors to participate in our ensemble and applied music programs. The majority of the ensembles allow any students to join who are interested. If you would like to join an ensemble, please contact the ensemble director listed below or the chair of the department (
John Leupold
) with any questions. Ensembles receive 1 academic credit.
Large Ensembles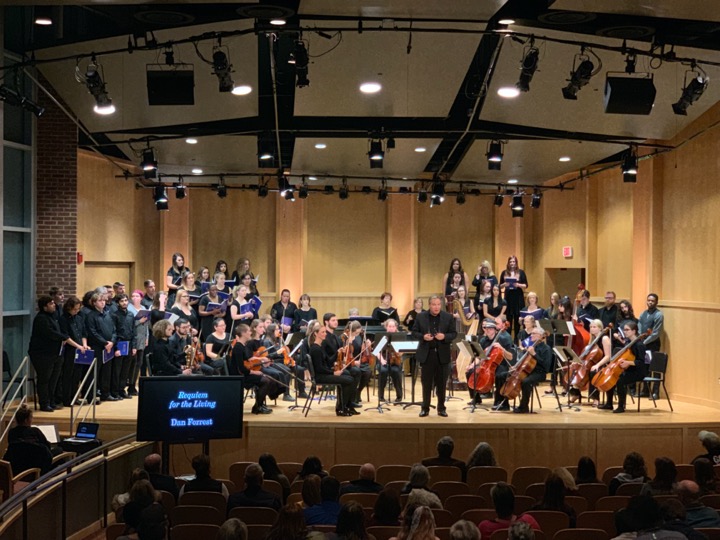 This course is appropriate for the following instruments: flute, oboe, clarinet, bassoon, saxophone, trumpet, horn, trombone, euphonium, baritone, tuba, and percussion. Students should have played in concert band, marching band, jazz band, or in the brass, woodwind, or percussion sections of a full orchestra in high school.
Instructor: Jon McCollum
Time: Tuesdays, 6:30-8:30
Location: Gibson 116
The chorus is open to all Washington College students, and focuses on a mixture of classic choral repertoire, opera and operetta choruses, Broadway, pop, and World Music. Music reading ability is not required.
Instructor: Ernie Green
Time: Monday/Wednesday 4:00-5:30
Location: Hotchkiss
The String Ensemble studies and performs orchestral music from various musical periods. This course is appropriate for the following instruments: violin, viola, cello, and bass.
Instructor: Kim McCollum
Time: Tuesdays 7:00-8:30
Location: Hotchkiss
World Music Ensembles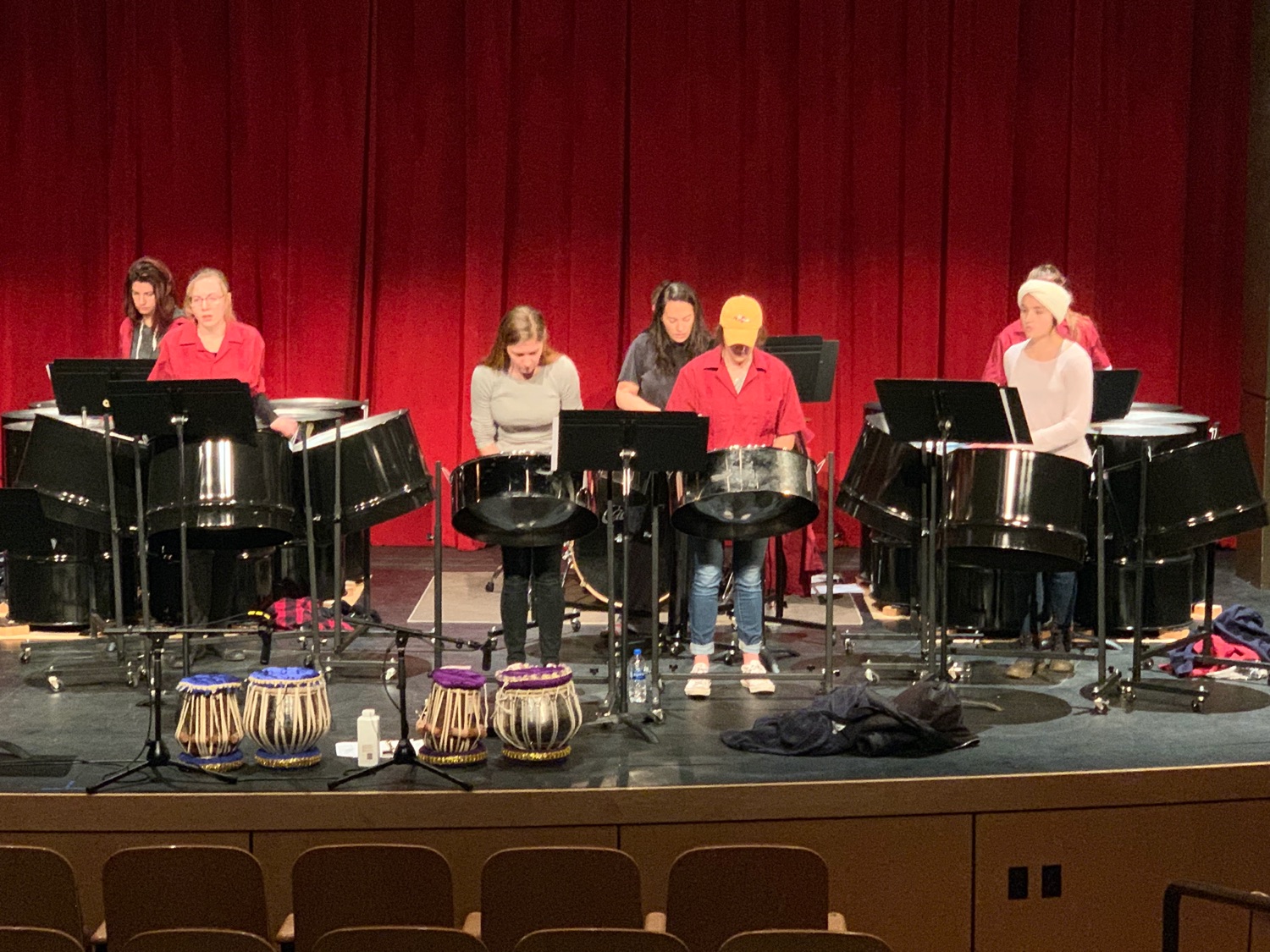 Chamber Ensembles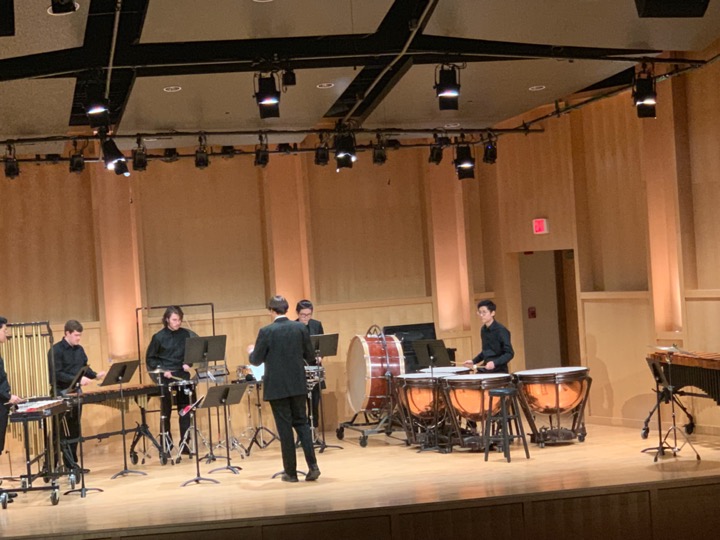 Musical Theater

All participants in the musical production of the semester enroll in this course to receive Fine Arts credit for their involvement in the production.
Provides musical accompaniment for the musical production during the semester. Instrumentalists are selected based upon the needs of the book and through audition.