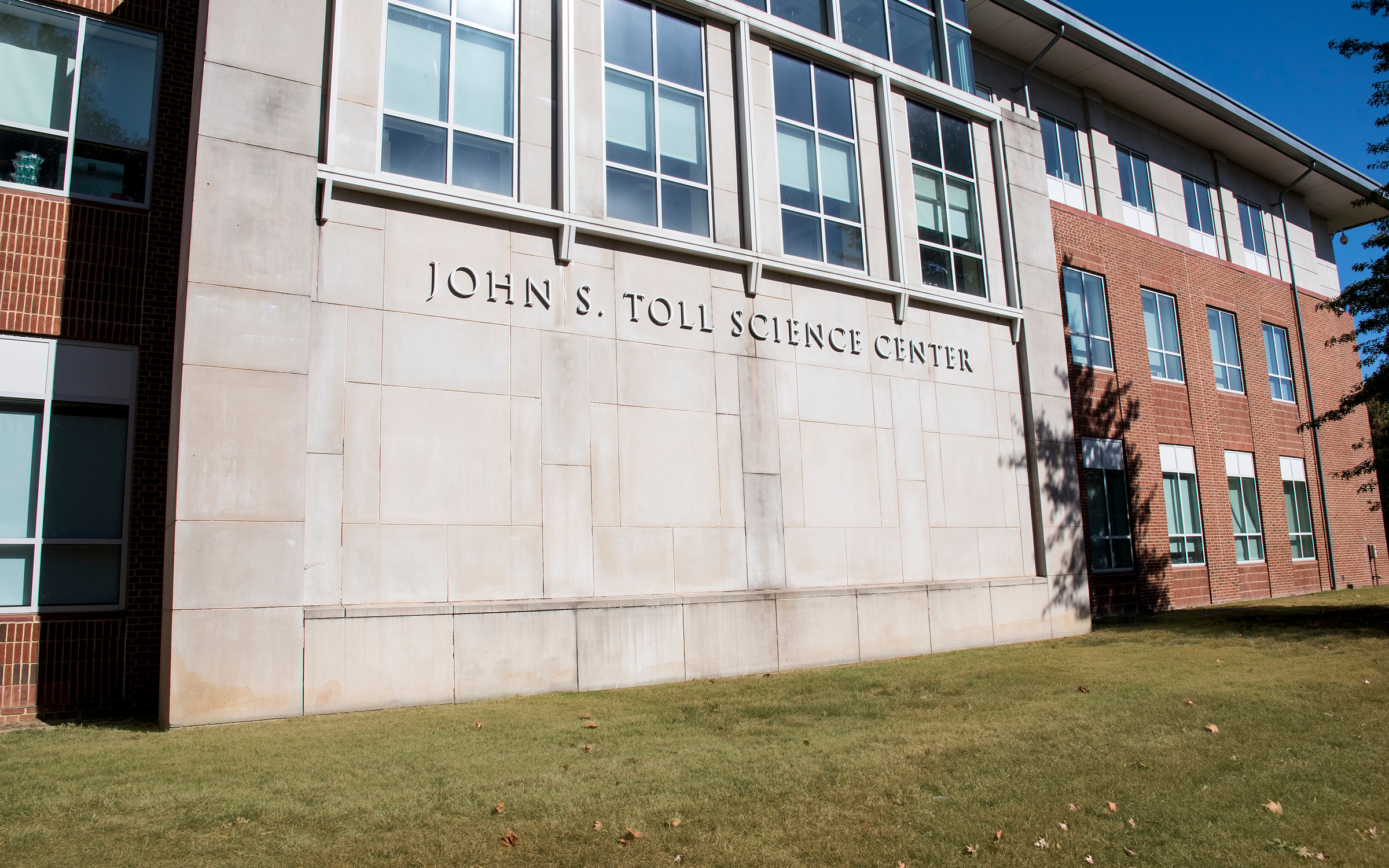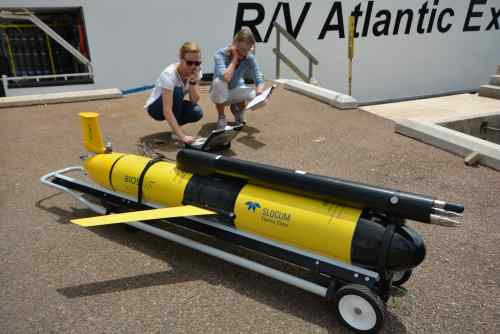 From Antarctica to Belize to Bermuda, three recent alumnae are finding careers in the cutting-edge science of using drones and remote sensing to study coastal and marine environments.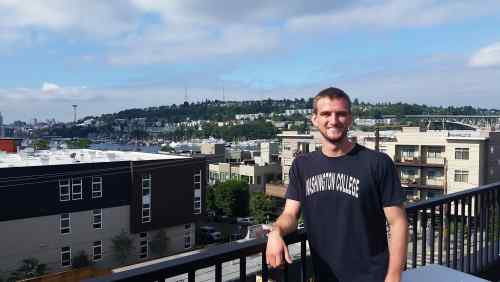 A computer science and mathematics graduate is working for Amazon's Route 53, a DNS system that is part of its cloud computing platform.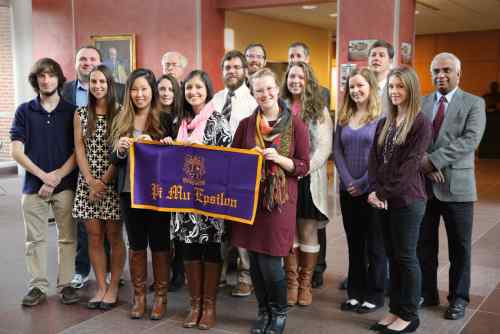 New Honors for Math and Computer Science
The College's Department of Mathematics and Computer Science is celebrating its new chapter of Pi Mu Epsilon, the national honor society in math.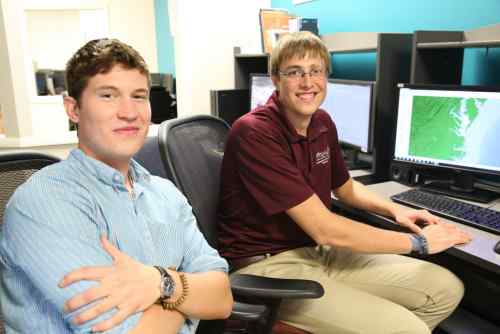 As journeyman leaders in the College's GIS Lab, Brad Janocha and Daniel Benton are presenting at international conferences, teaching younger students, and reveling in overseeing real-world projects.
With their acceptance into a prestigious national security program, two Washington College math and computer science students have opened a remarkable door into their post-graduate careers.