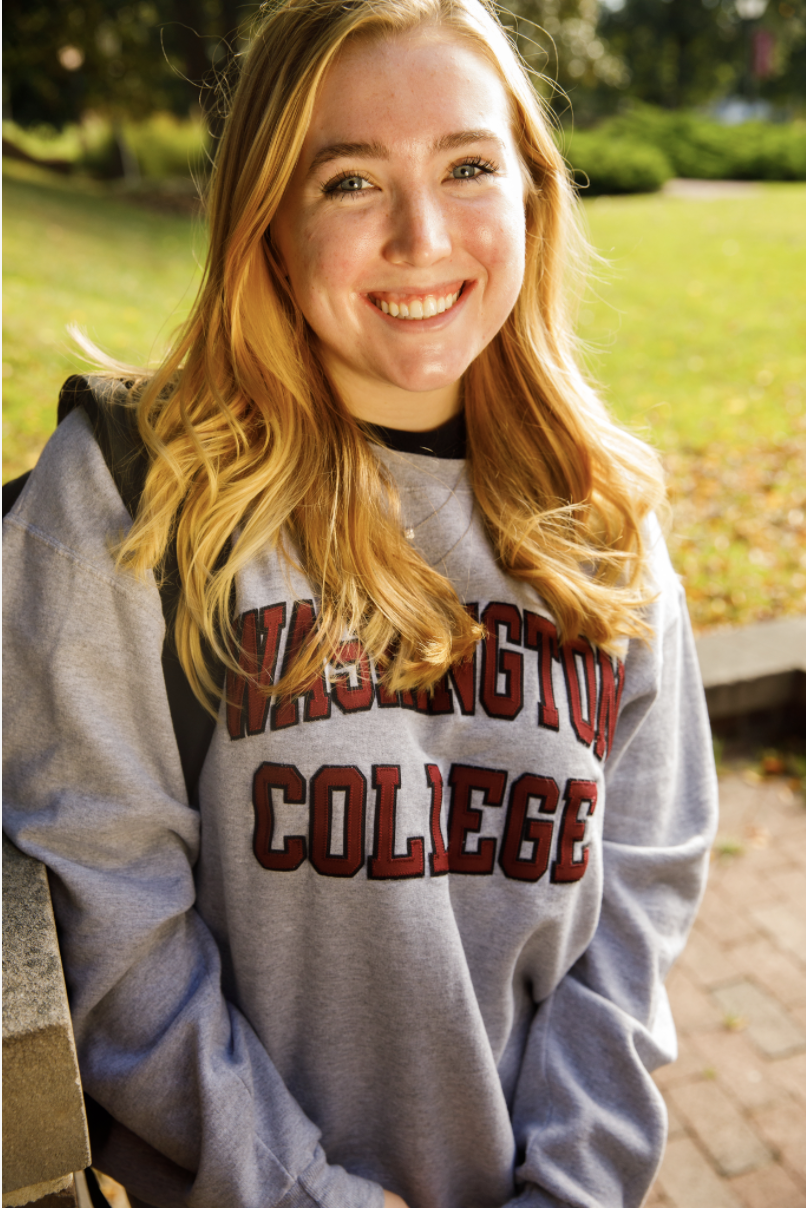 MAJORS AND MINORS
French Studies and Business Management Majors
Secondary Education and Art History Minors
LEARN BY DOING
Museum in the Field Program - Intern at Local Art Gallery
HR Intern, local Non-Profit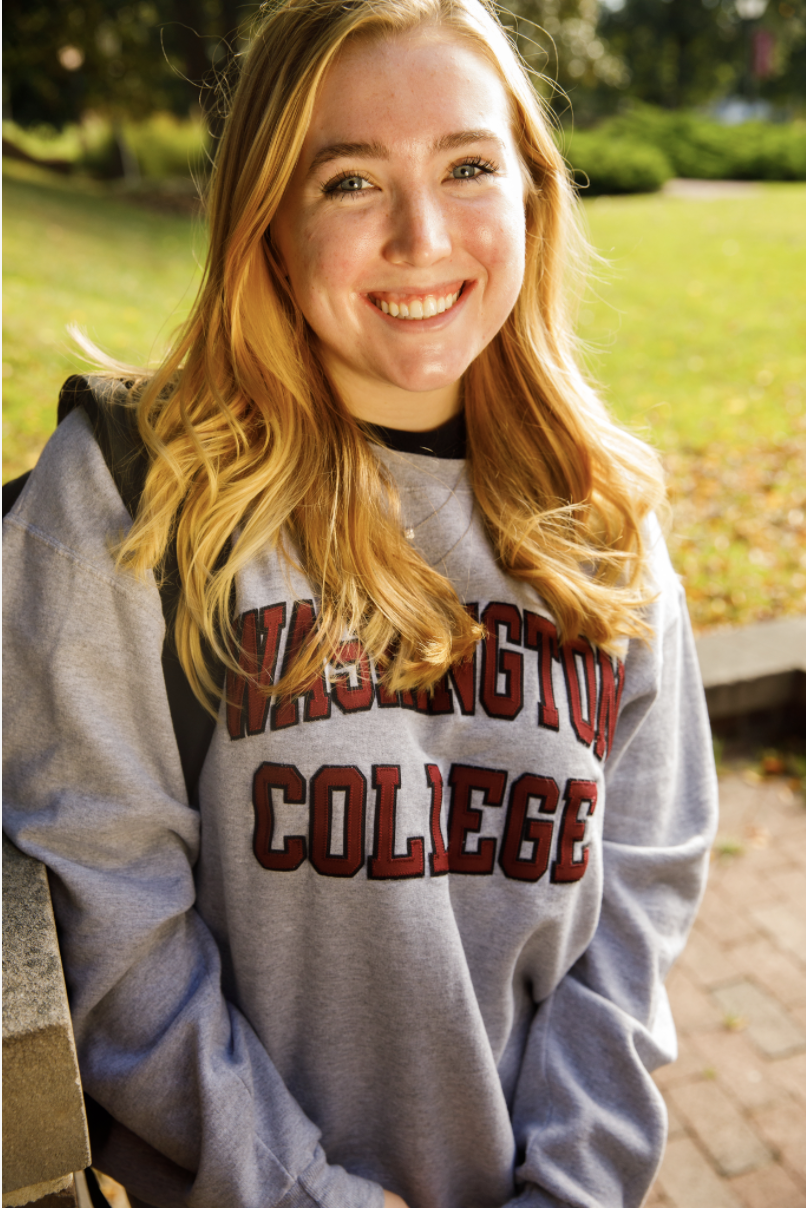 Exploring All Options
Haley Royce
Class of 2022 • Fallston, Maryland
MAJORS AND MINORS
French Studies and Business Management Majors
Secondary Education and Art History Minors
LEARN BY DOING
HR Intern, local Non-Profit
When Haley Royce '22 stepped onto campus as a freshman, she wasn't entirely certain what she wanted to do after graduation. After all, her interests and passions were wide-ranging; some were even, as she describes them, "niche." Why shouldn't her education be the same? She was not interested in limiting herself to pursuing only 1 or 2 of those interests for the next 4 years.
"I wanted to try everything so I would know what I wanted to do," she explained.
That doesn't mean Haley started her college career without some direction or a strategy. "When I was looking at schools, I wanted a smaller place because I thought it would be easier to ask questions and to get the resources and support to wiggle around and figure out what I actually wanted to do and what I wanted to study." Her parents agreed.
So she started at Washington College thinking she'd like to be a high school French teacher. She's spoken the language since she was 4 years old and has always wanted a degree in French. As a major, French stuck right away because "I'm stubborn."
Haley soon realized, however, that the classroom wasn't for her, "but I loved the theory and philosophies I was learning, as well as the study of human development," she said. So, the secondary education minor stuck.
One of Haley's niche interests is fashion history, which inspired her to enroll in an Art History course. Haley ended up loving it so much that she became one of the first WC students to participate in the Museum in the Field program, interning at a local art gallery. And just like that, a minor in Art History stuck.
When Covid-19 hit, sending her home to attend classes remotely, Haley experienced "a little identity crisis." She realized she wasn't sure what she wanted to do. After some thought, she decided, "I knew I loved retail, and career-wise, a business degree would be the most recognizable [to future employers]."
And that's how Haley ended up becoming a truly interdisciplinary, quintessential liberal arts student, majoring in French Studies and Business Management with minors in Art History and Secondary Education.
"It's been fun," she said. "I feel I have had a lot of freedom to try things."
So, it makes perfect sense that Haley plans to work in Human Resources after graduation. "I know," she said with a laugh. "My mom once jokingly said I would make a great union organizer, and I thought, 'that sounds interesting.' I think I'd like helping people."
Haley interned this past summer for a nonprofit that supports adults with disabilities, working in the human resources department. She loved the experience. "I'd like to make workplaces better for employees," she said.
Looking back on her 4 years at Washington College and ahead to her future, Haley noted that her path has been really fluid.
"You don't have to know exactly what you want to do," Haley reflected. "When I was in high school, I wanted to move to Los Angeles and be an actress. I'm very, very happy that I didn't."