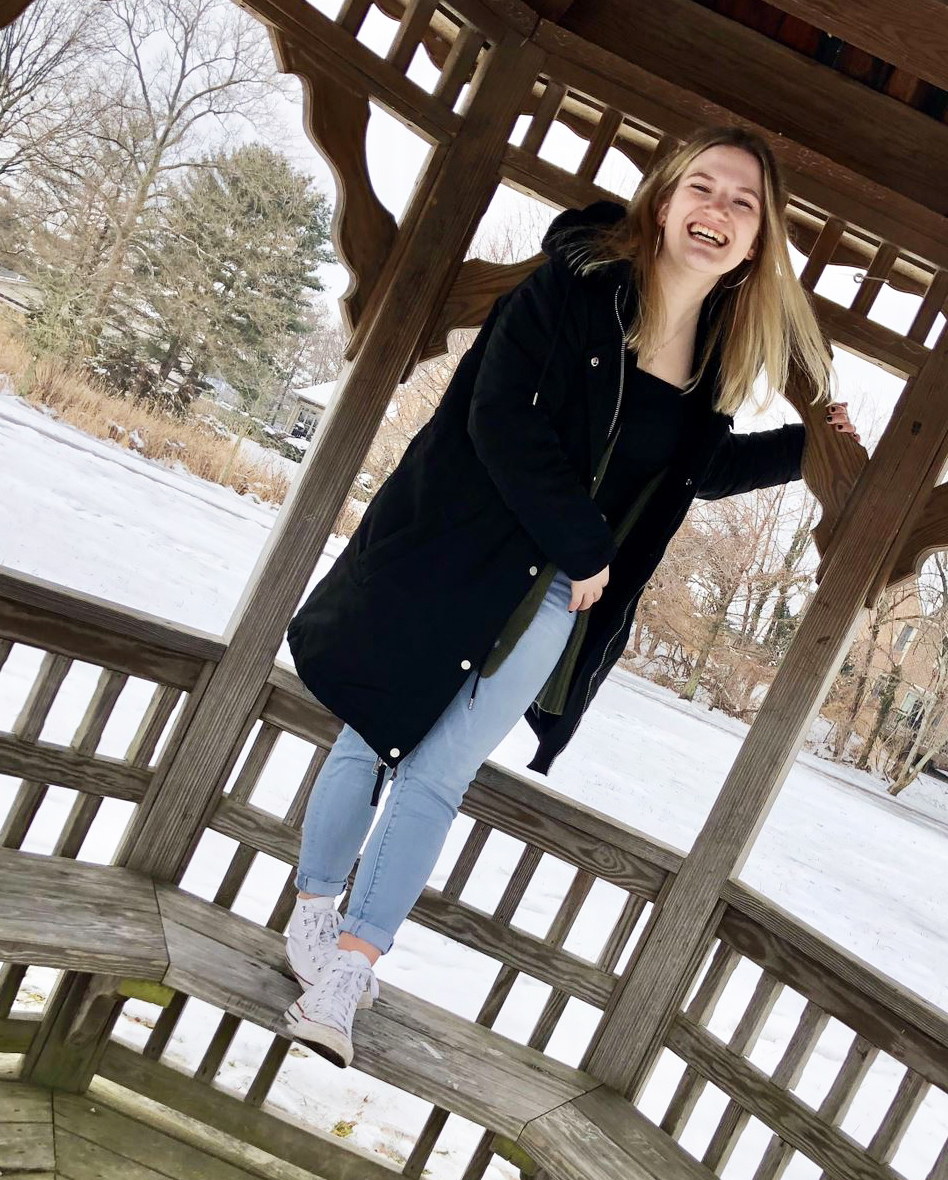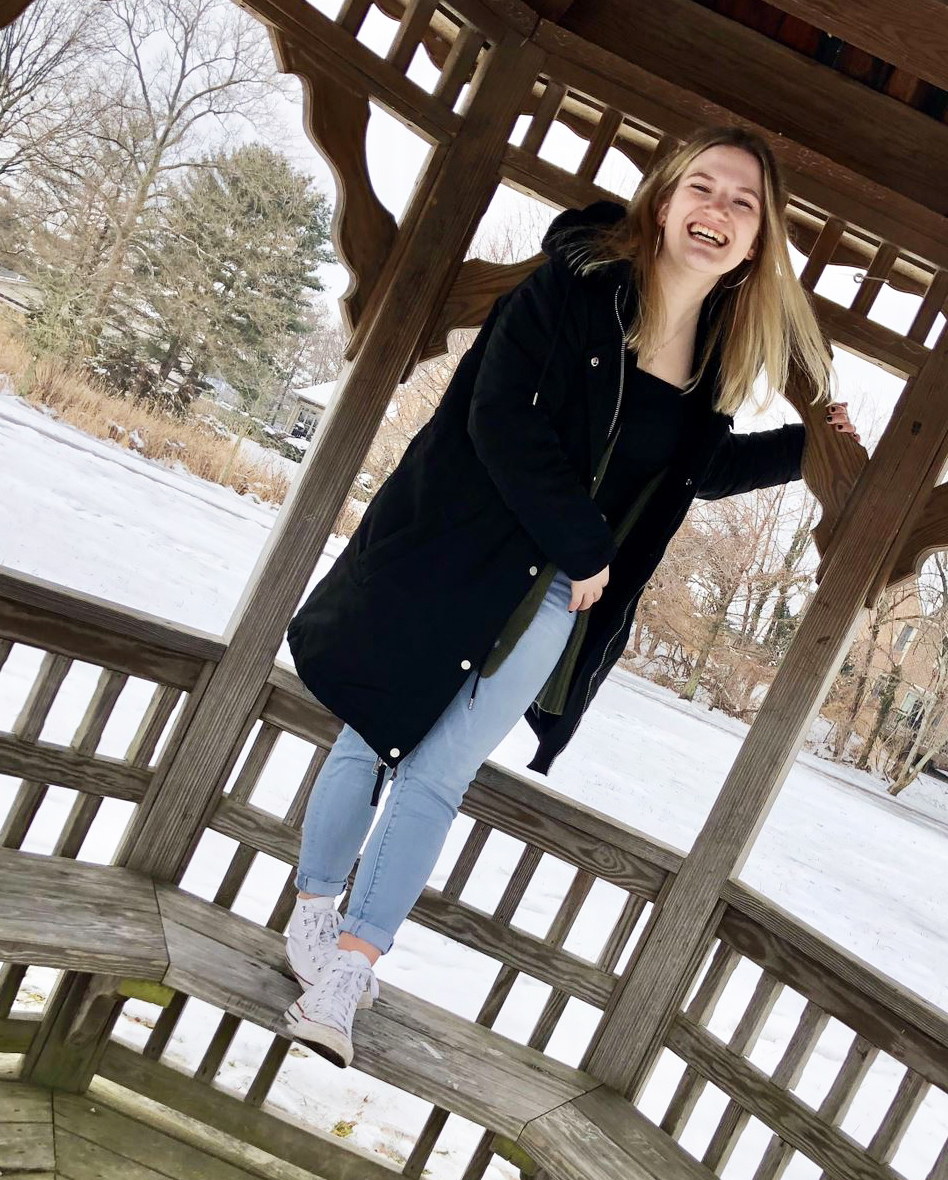 Hitting all the Notes
Annie Javitt
Class of 2021 • York, Pennsylvania
EXTRACURRICULAR ACTIVITIES
Phi Alpha Theta
Cater Society of Junior Fellows
SUPPORT FROM DONOR PROGRAM
For Annie Javitt '21, historical context brings everything into harmony. Knowing that George Washington and Mozart were contemporaries, or that Latin American music reflects the influx of Spanish-European and African influences on indigenous cultures, or that jazz helped bridge the racial divide in 1920s Chicago, makes the music that much sweeter.
"As a music major, you have to take music history. It places music within a historical context. I really liked that aspect of my coursework," says Annie, a classically-trained pianist who majored in both disciplines.
Her musical background, coupled with experience with Starr Center oral history and digitization projects, is pointing Annie to job opportunities in arts administration.
"I would love to work in a museum or arts program, participate in local musical theater productions, and perhaps teach piano," says Annie, who first learned to play at age 5. As a high school student, she took lessons focused on classical piano.
And at Washington College, her repertoire expanded to include musical theater and rock music. In her sophomore year, with the support of Associate Professor Ken Schweitzer, Annie started a rock group with her friend Danny Palmatary. The two recruited vocalist Berkleigh Fadden '21 to join them.
Check out Annie's Senior Recital below, which includes her solo performances and selections from Mayday: The WC Rock Ensemble.
Annie's Four-Year Plan
Year 1
Favorite Classes
MUS 131, 132: Music Theory
"I came to WC with the intention to major in history and just minor in music. But I really enjoyed the music theory classes in my first year, and signed up for music history the following fall, which put me well on my way toward a music major."
Year 2
Best Decision
Starting a Rock Band
"I'm really proud that I was able to start the rock band ensemble with my friend and guitarist Danny Palmatary. I love that genre of music and it was so much fun. And when it was time for me to develop my senior recital, I knew that I wanted the first half of the program to be my solo performance and the second half to feature the band."
Year 3
Learning New Things
Steel Pan, Guitar
"I had only studied piano before. This is the year I started to branch out a little more, joining the steel pan ensemble and taking a class in guitar. That was really cool."
Year 4
Senior Capstone Experience
The Senior Recital
"I'm grateful that I was able to be on campus during COVID, and that my parents, my grandmother, and my little sister were able to attend my senior recital in person. I especially loved playing the two Chopin pieces, because I'm Polish, too. And "The Cat and the Mouse" by Aaron Copland was really fun to play."