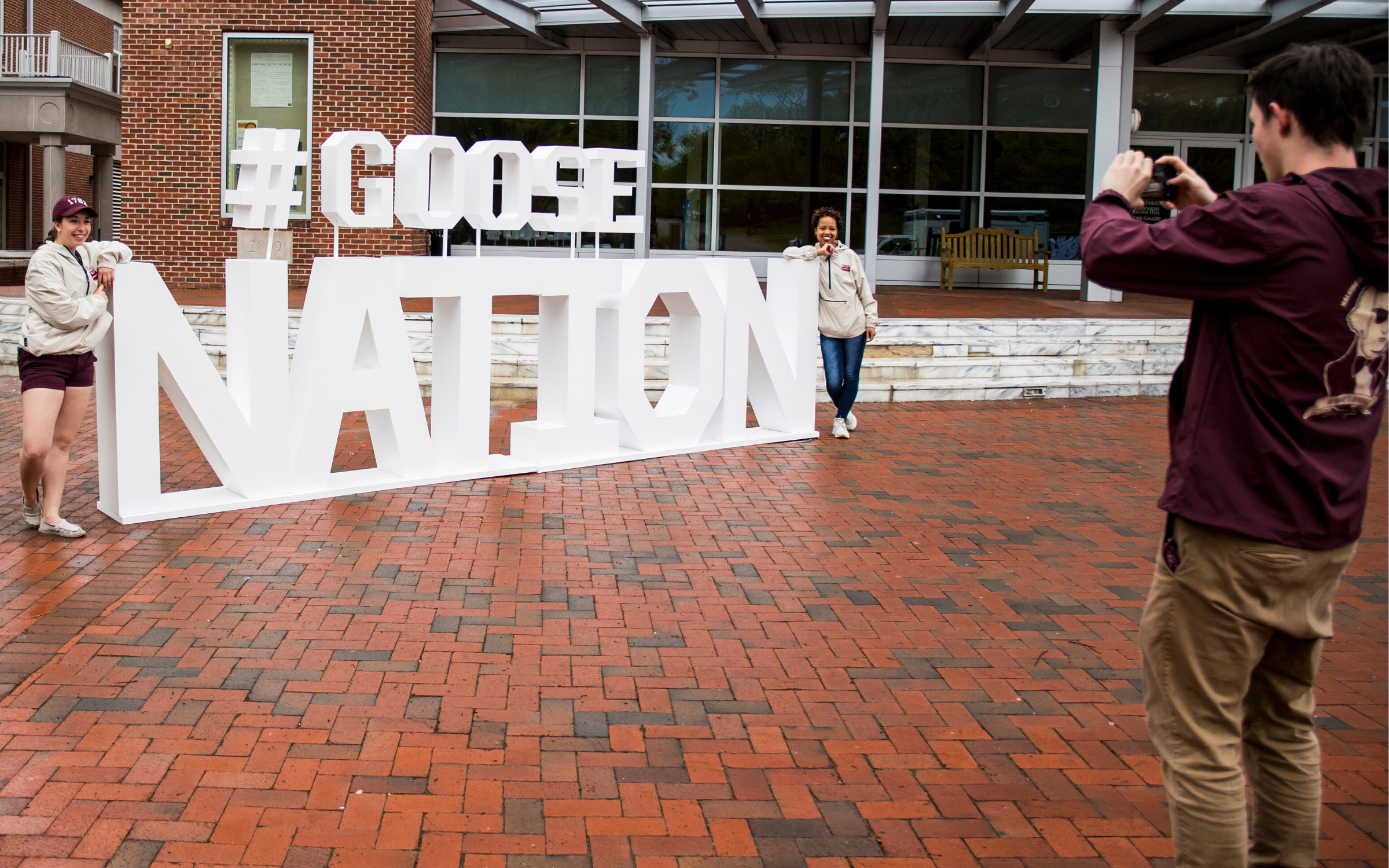 Our office produces print and digital communications for admissions, advancement, and the president's office, including Washington College Magazine, and other general communications and publicity support for programming and events. We oversee the official campus social media outlets and capture campus stories on photo and video.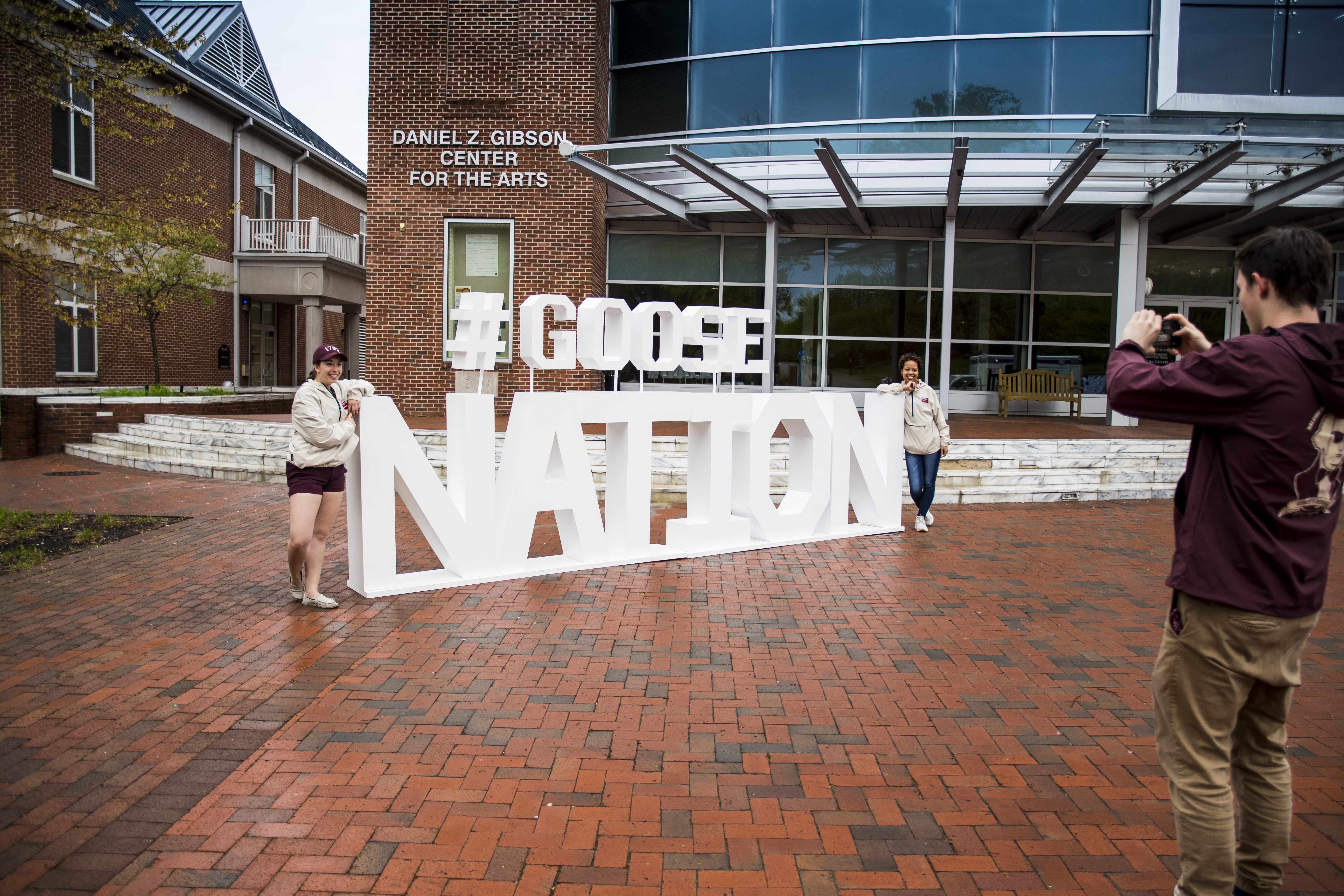 SharePoint
Visit our SharePoint Site for information about Creative Services, Web Strategy, and Social Media.
Social Media
Visit our Social Media Page to browse our guidelines and policies, fill out the social media directory request form, and check out our latest posts!
Meet the Team
---