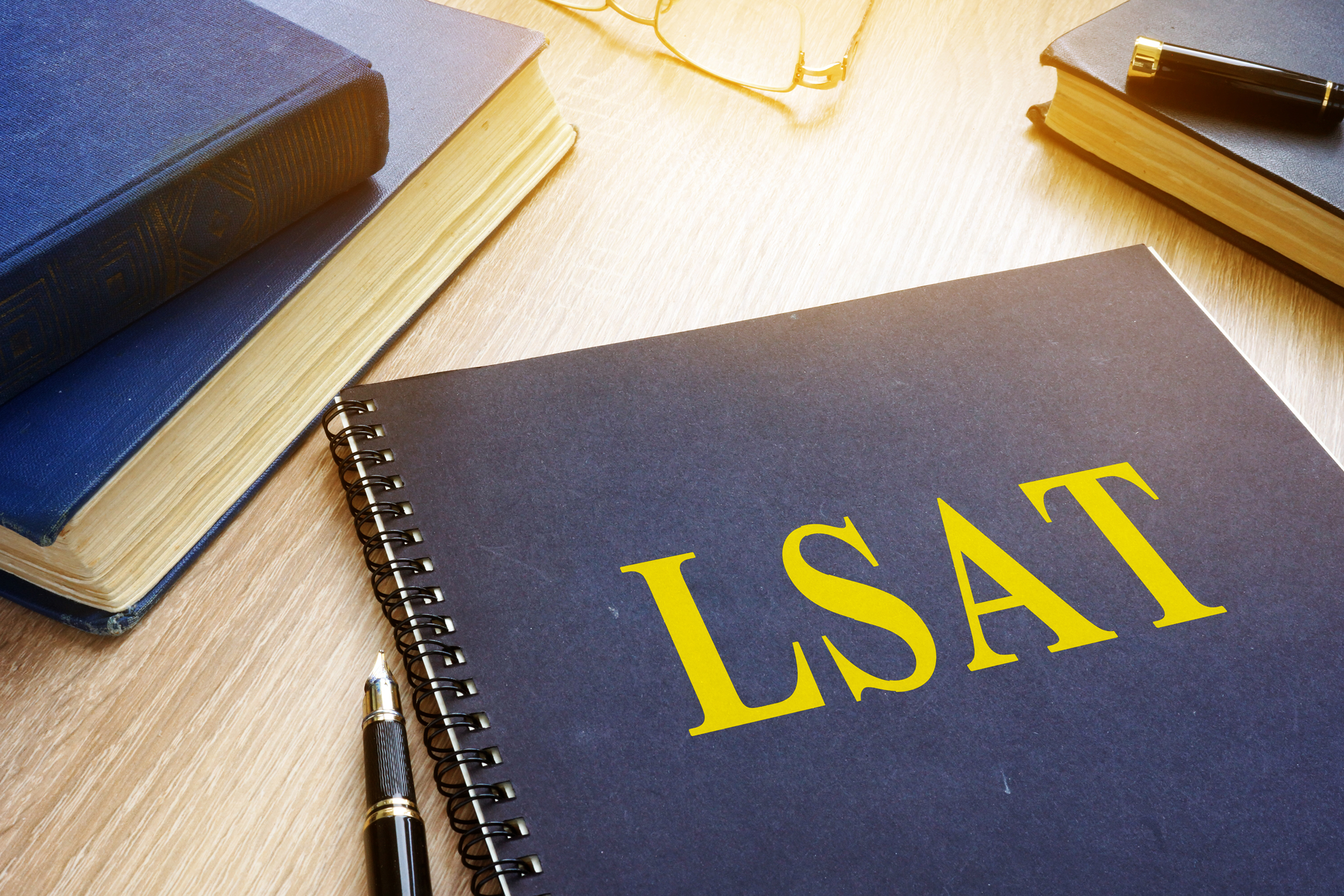 For students interested in pursuing a career in law, certain skills—analytical and coherent thinking, critical reasoning, perceptive reading, and a strong command of the spoken and written language—are essential to your success.
Luckily for you, Washington College does a great job of teaching those very skills. Through co-curricular and extracurricular activities, pre-law students have plenty of opportunities to develop leadership skills. And our Pre-Law Committee is here to help you with law school planning and admission, individual advising, and LSAT prep.
While "pre-law" is not a major, several majors including economics, English, environmental studies, political science, philosophy, and sociology—provide an excellent foundation for law school, and our minor in Justice, Law & Society offers national and global perspectives on criminal justice, civil liberties, ethical conduct, social welfare, and more. Our liberal arts curriculum, with its emphasis on critical thinking and effective oral and written communication, will help you hone the skills you will need to perform well on the LSAT, secure admission to law school, and succeed in the legal profession.
LSAT Information & Resources
LSAC online is the webiste for the Law School Admission Council, the administors of the Law School Admission Test (LSAT). There you will find LSAT information, online registration, deadlines, and additional resources.
Useful LSAC Pages:
Free Resourses:
Comercial Resources: