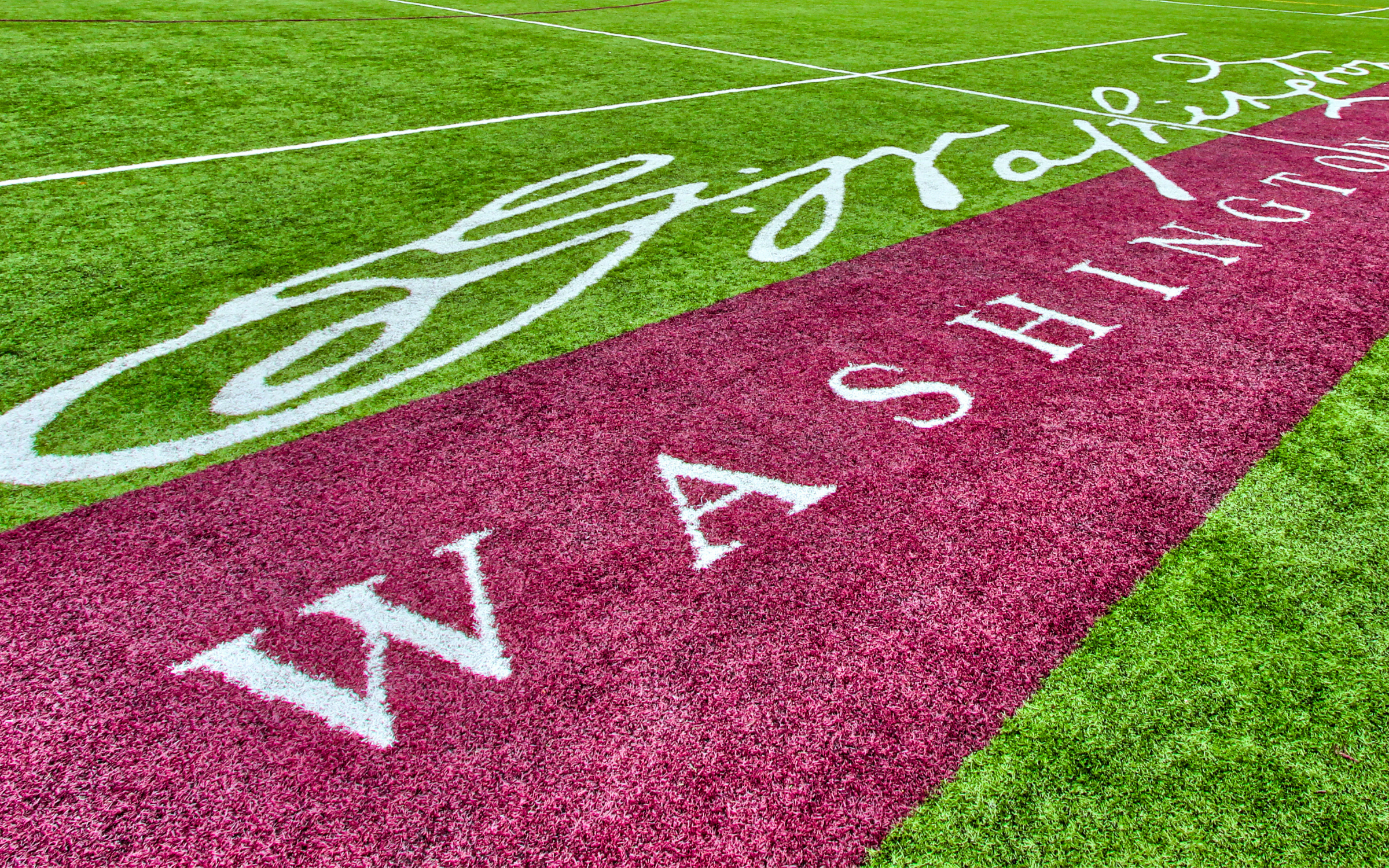 We are planning on having all of our athletic teams practicing during the spring semester. Practices will begin after the two week quarantine period ends and run through the end of April. Only students who have been cleared by the department may do so. Student-athletes in isolation or quarantine may not participate in practice or any other team events. Student-athletes who test positive for COVID must clear all health protocols, including cardiac clearance, before returning to practice.
The Centennial Conference Presidents Council has decided to cancel conference competition and championships for all fall and winter sports during the 2020-21 academic year. Sports impacted by this decision include, field hockey, men's and women's soccer, volleyball, men's and women's basketball, and men's and women's swimming. A decision about the possibility of Centennial Conference spring sports competition will next be evaluated in January.
We will be evaluating the option to schedule competition with other conference schools. This will be dependent upon conditions locally and regionally and will be guided by our alert level. We will provide updates on this as we know more.
Because of the extraordinary circumstances surrounding the pandemic, the NCAA has approved a blanket waiver for all student-athletes for the 2020-21 academic year so that participation in practices or competitions will NOT count as a season of competition under NCAA eligibility rules. Student-athletes who have questions about this waiver of their NCAA eligibility should talk to their coach, Athletic Director Thad Moore, or Compliance Director Cory Beddick.
The Maryland Department of Public Health has stated that spectators at collegiate sports competitions may only be members of the campus community which means that only students, faculty, or staff members with approval to be on campus could attend as spectators.
Director of Athletics
Athletics Compliance Director