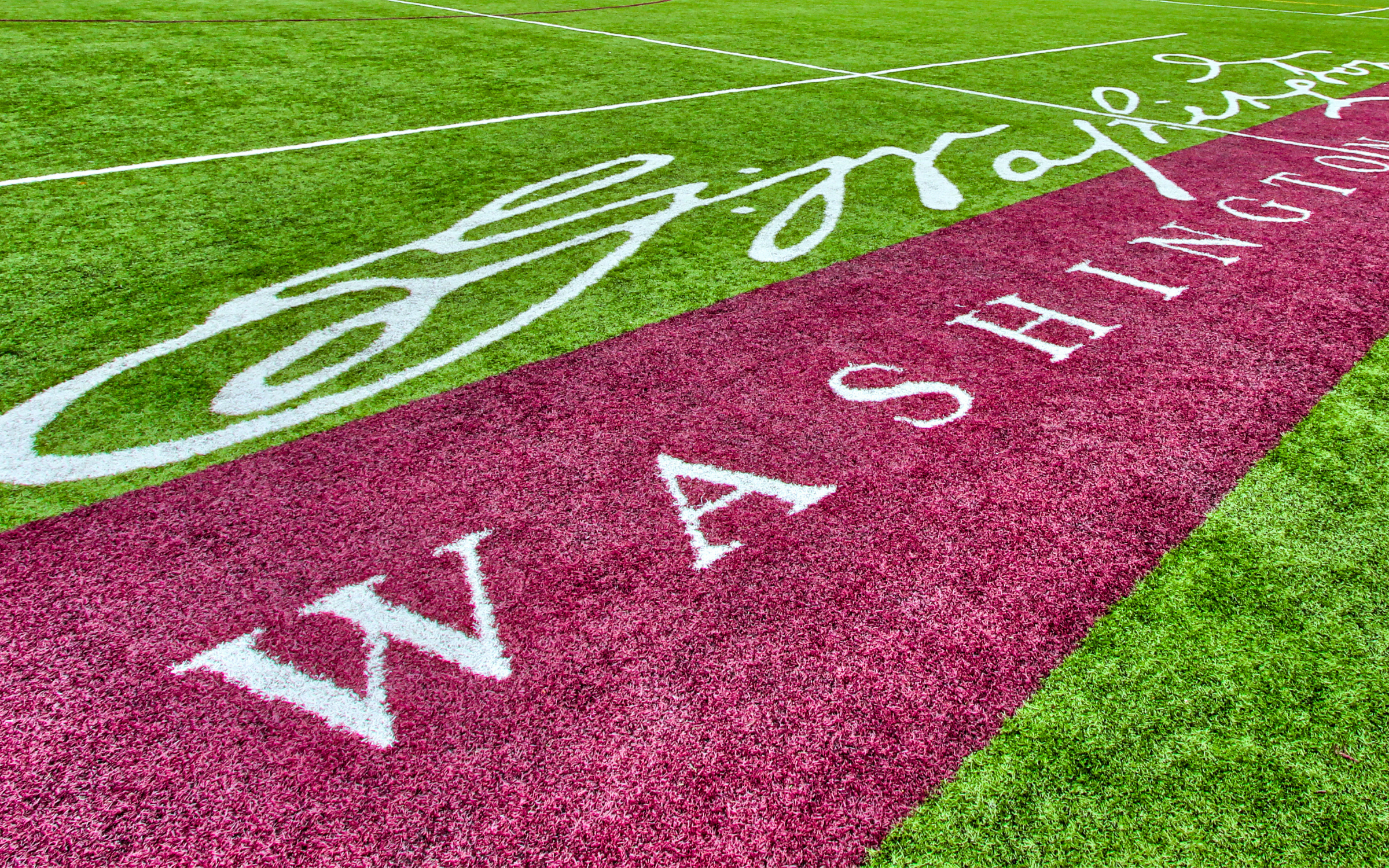 Washington College expects to proceed with a normal varsity fall practice and competition schedule. In addition, we expect club sports to resume for the fall semester.
We will follow the NCAA's re-socialization guidance for the fall, as well as any Centennial Conference requirements for the testing of athletes and/or vaccination requirements for coaches and other athletic department staff. We will abide by these if they are required, and will communicate that information once a decision is made.
The NCAA's current guidance suggests that all vaccinated athletes and personnel can return to pre-pandemic activities without wearing a mask or staying 6 feet apart. Additionally, with at least 85% of athletes and personnel on a team vaccinated, even unvaccinated athletes may return to normal activities without restrictions. Some restrictions may still apply for travel and we will pay particular attention to the re-entry process in the fall through screenings and gateway testing.
Director of Athletics
Athletics Compliance Director