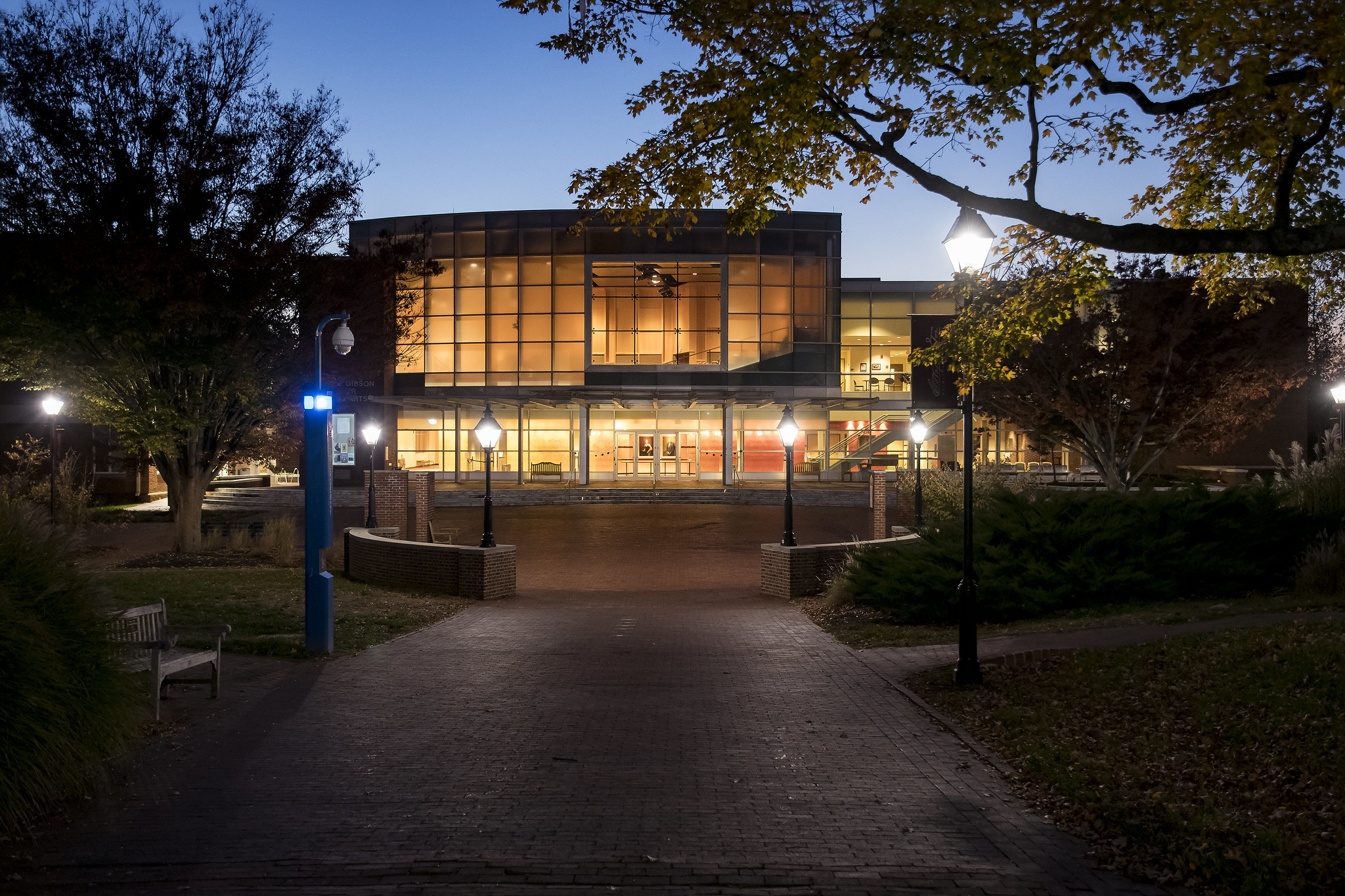 Alumni

Events and Activities
Events and Activities
2021
September
Sept. 17–19
Fall Family Weekend
Join us for a Friday night pep rally and fireworks, a chance to meet the new president in person, food trucks and music, the dedication of Thomas E. Morris '62 Hall, an open house with the Center for Environment and Society, and a roster of varsity sports competitions. See the full schedule.
Sept. 18, 11 a.m.
Dedication of Thomas E. Morris '62 Hall
Location of former Harford Hall
In spring 2020, the Class of 2020 was granted the opportunity to re-name Harford Hall in honor of an outstanding member of the Washington College community. They selected Thomas E. Morris '62, the first Black graduate of Washington College who began his freshman year just four years after Brown v. Board of Education and graduated before the landmark Civil Rights Act of 1962. Please join us for the building dedication ceremony and reception afterward (outdoors, weather permitting). No RSVP required.
Sept. 17-18
Class of 2020 Celebration
The Class of 2020 is warmly welcomed to a weekend of graduation photos, waterfront cocktails and dinner, fireworks, a party at The Retriever Bar in Chestertown, free brunch in the Dining Hall, and more. Check your email for all the details!
October
Oct. 2
Athletics Hall of Fame Weekend
In addition to the Hall of Fame ceremony, we'll have a full roster of varsity sports competitions and the dedication of home plate at Athey Park to honor the memory of John Rolewicz '12. Register now.
Oct. 5, 6 p.m.
Oct. 6, 10 a.m.
Online Forums: Meet New WC President Mike Sosulski
Sign up for Oct. 5 or Oct. 6. Submit your questions in advance at alumni_office@washcoll.edu.
Oct. 7, Noon
"Even Better Than Reality: How Our Brain Creates our Visual World"
Online class with George Spilich
In this Zoom class, retired WC professor Spilich will demonstrate, via visual illusions, how our brain fools us into creating a visual world that's superior to the real world. No background reading required! Register now.