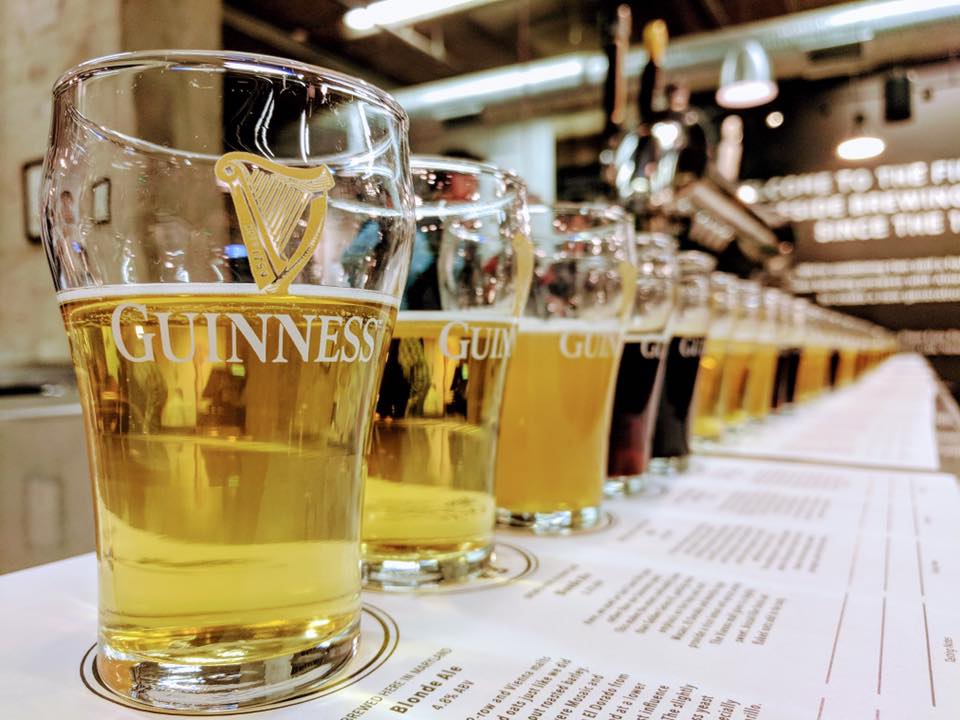 Alumni

Alumni Chapters
Alumni Chapters
Washington College alumni are everywhere!
How many times have you spotted someone sporting WC gear in the grocery store, airport, or gym? Stay connected with your favorite place and mingle with other graduates through the chapter nearest you. Note your chapter leaders' names, also. These regional volunteers share WC news, coordinate events, and serve as great resources for new alumni in the area. Don't be afraid to reach out!
Click on the location nearest to you, and start connecting with other alumni in your area today.
Annapolis, Maryland/Katharine Greenlee '11
Baltimore, Maryland/Meghan Curran '00, Brennan Kimball '14, Gavin Rayburn '11, Dennis Thomas '15,

Carolinas/Emma Way '16
Chicago, Illinois/Susan Czechowski '95, Jay Derbis '95
Choptank/Charles Dean '00, Mark Pellerin '75
(Talbot, Dorchester, and Caroline counties, Maryland)
Front Range, Colorado/Nicole Gravagna '99, Kelly Ogletree '03
Kent & Queen Anne's Counties, Maryland/Gene Davis '17, Deeann Jones '92
Lehigh Valley, Pennsylvania/Patrick McMenamin '87
Mardel/Bridget Desaulniers '06, Brian Desaulniers '04
(Somerset, Wicomico and Worcester counties in Maryland and Sussex County in Delaware)
New England/Carolyn Choate-Turnbull '80
New York City/Rob Roan '01
Pacific Northwest/Taylor Frey '17, Jenna Carpenter '17
Philadelphia, Pennsylvania/Wayles Wilson '03
San Francisco, California/Jordan Yelinek '02
Southwest Florida/chair position open
Washington, D.C./Rebecca DeSantis '16
Wilmington, Delaware/Natalie Gentry '94, Paula DeStefano '95
York, Pennsylvania/Theresa Soley '06
Japan & Asia/Tom Crouse '59