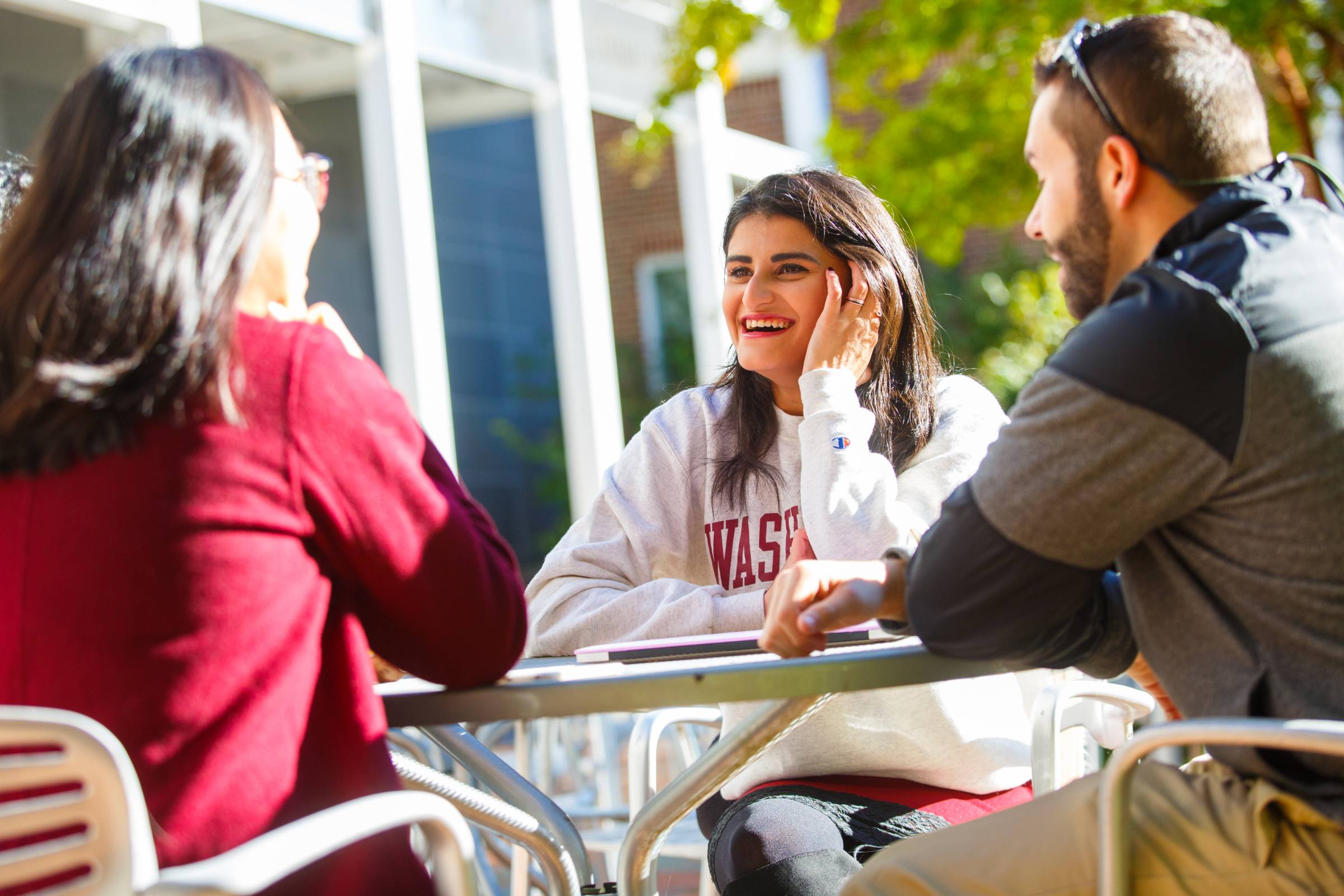 AdmissionsFinancial AidTypes of Aid

Work Opportunities
Work Opportunities
There are several good reasons to work while attending Washington College. One important reason is you can minimize borrowing by earning money for your college expenses. Another is that you will acquire valuable skills and experience.
Washington College offers two kinds of work opportunities:
Federal work study (FWS) is a Title IV federal financial aid program. It is awarded to students based on their demonstrated financial need using information from the FAFSA. Through this program, students may earn up to the amount listed on their financial aid award. FWS positions can be found in nearly every academic and administrative office on campus. You may also work at one of our off-campus partner organizations.
Almost every department on campus hires students as part-time employees. So do many businesses in the area.
The Washington College Career Development Office can help you find the job that fits your needs and schedule. Available employment opportunities are listed on JobX.