Directing an Award Winning Documentary
Students in Professor Ryan Kelty's Sociological Documentaries course worked with WC Director of Digital Media Services, Brian Palmer, and residents of Chestertown to create a documentary. The film received the highest rated "Award of Excellence" from the Videographer Awards.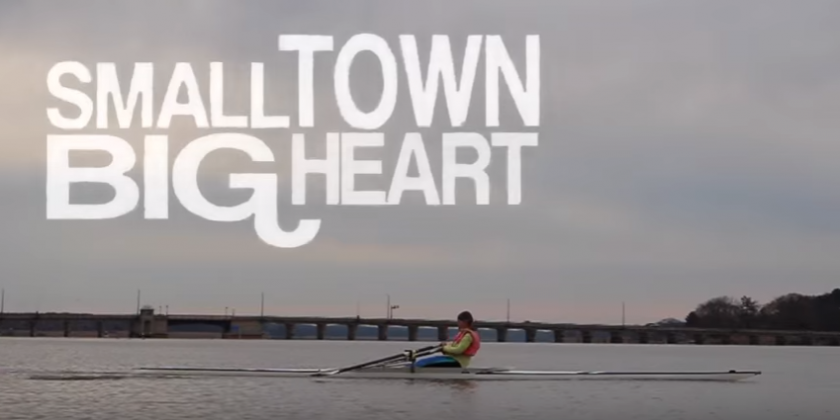 Learning about Gender and Leadership
Professors Erin Anderson and Michael Harvey (Dept. of Business Management) took students to Washington, DC to meet with Senator Barbara Mikulski and her staff in 2015.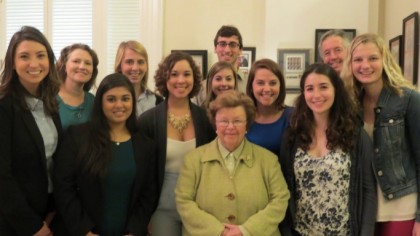 Women in Law Enforcement
Professor Rachel Durso coordinated a panel of women working throughout the region in various roles in law enforcement to meet with students in her Women, Crime, and Criminal Justice course and students interested in careers in law enforcement.

Social Class & Survival
Students in Professor Erin Anderson's Sociology of the Family course learn how important economic resources are in the care and raising of children. With differential access to varied resources to protect their "baby eggs" some families can give their children what they need to survive. Other families aren't so lucky.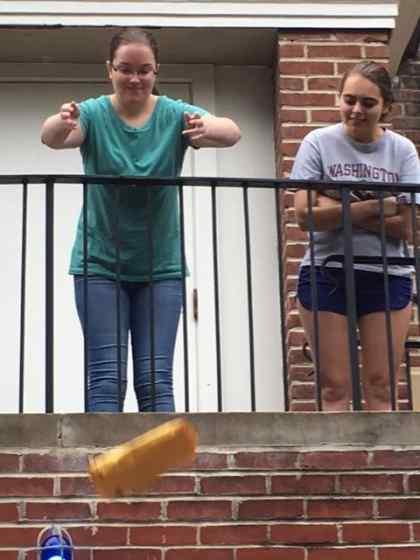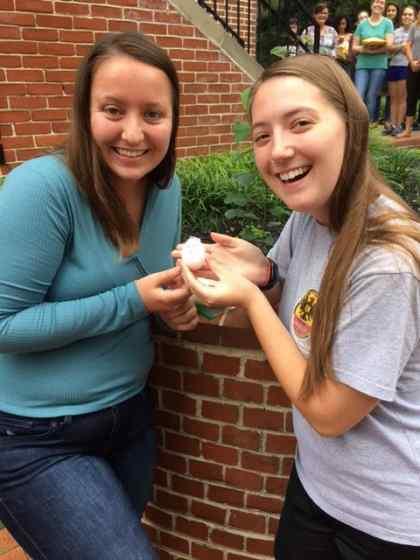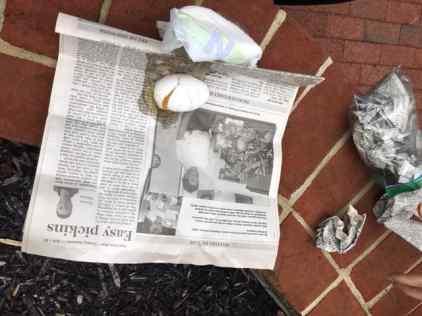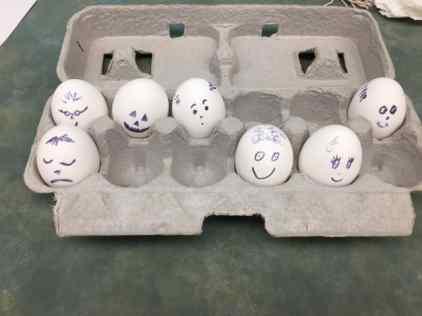 Lessons from Literature
Students in Introduction to Sociology conduct content analyses of children's books to identify themes in storylines, characters, and imagery and connect this to lessons children learn about the culture and society. The takeaway: some stories reinforce social norms; some present opportunities for challenge and change.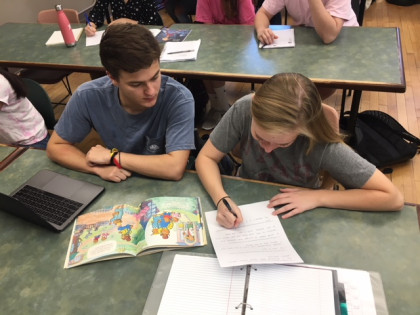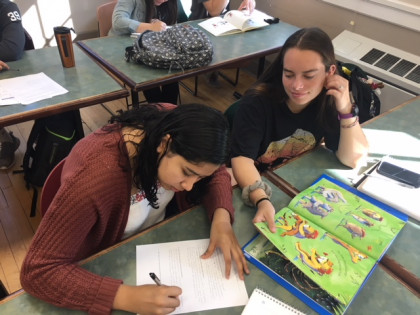 Instructing through Infographics
Professor Erin Anderson's Introduction to Sociology students construct infographics based upon their research on social inequalities. They go beyond reading and writing papers and create infographics and then provide feedback to one another. The finished products are displayed across campus to educate others.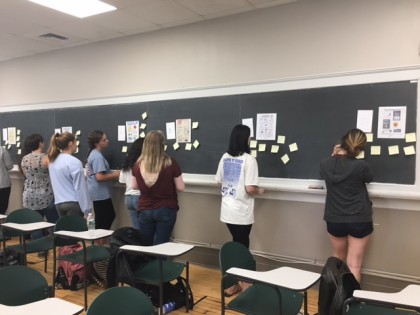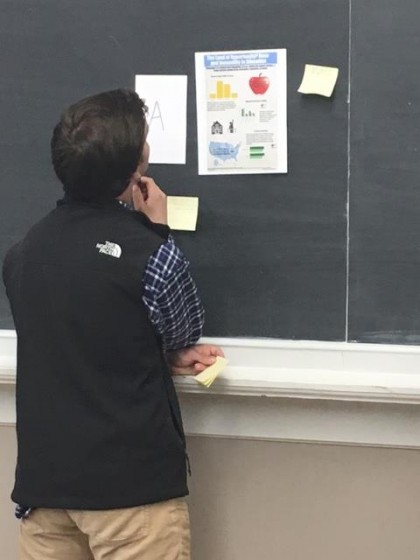 Who wins in Monopoly?
Students in Professor Erin Anderson's Introduction to Sociology course start their discussion of stratification by playing a game of Monopoly, stratified Monopoly. Inequalities in inheritance, pay for passing "Go", and restrictions on property purchases allow students to think about money matters in different social classes first hand as they strategize how to win, or just survive, in the game.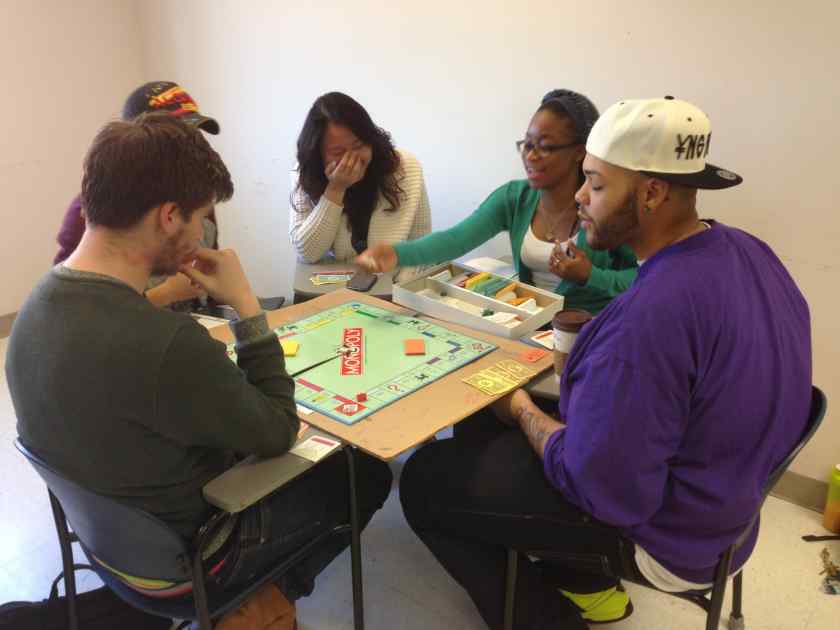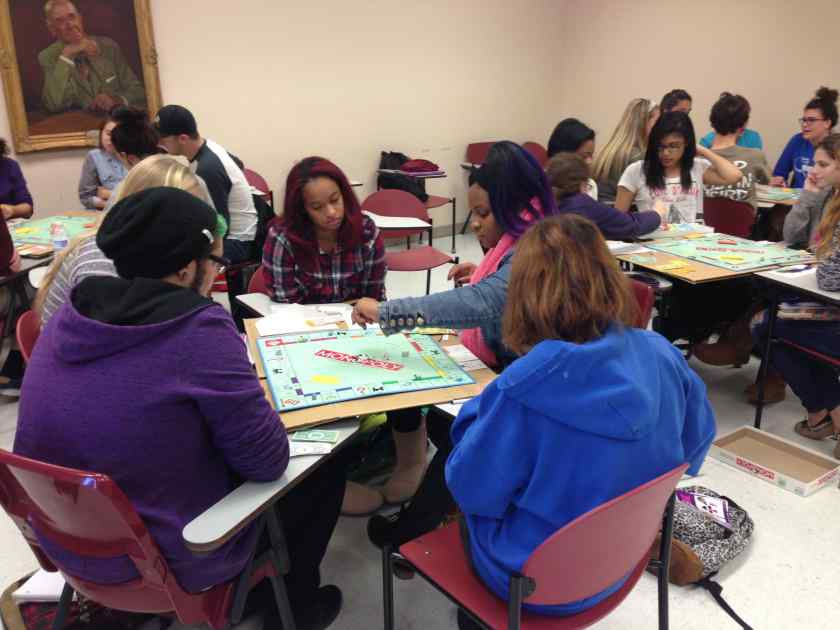 Student Testimonies
"Social Theory, while difficult, gave me a great foundation. The courses were all so different that I was learning something new in every class."

-Brianna Jehl, '16
"[The coursework] definitely gave me a foundational understanding of what sociology is and what I should be expecting from an education here at Washington College. It also provided a few extra resources for me to explore what else is out there, which is nice."

-Allie Schoenauer, '14