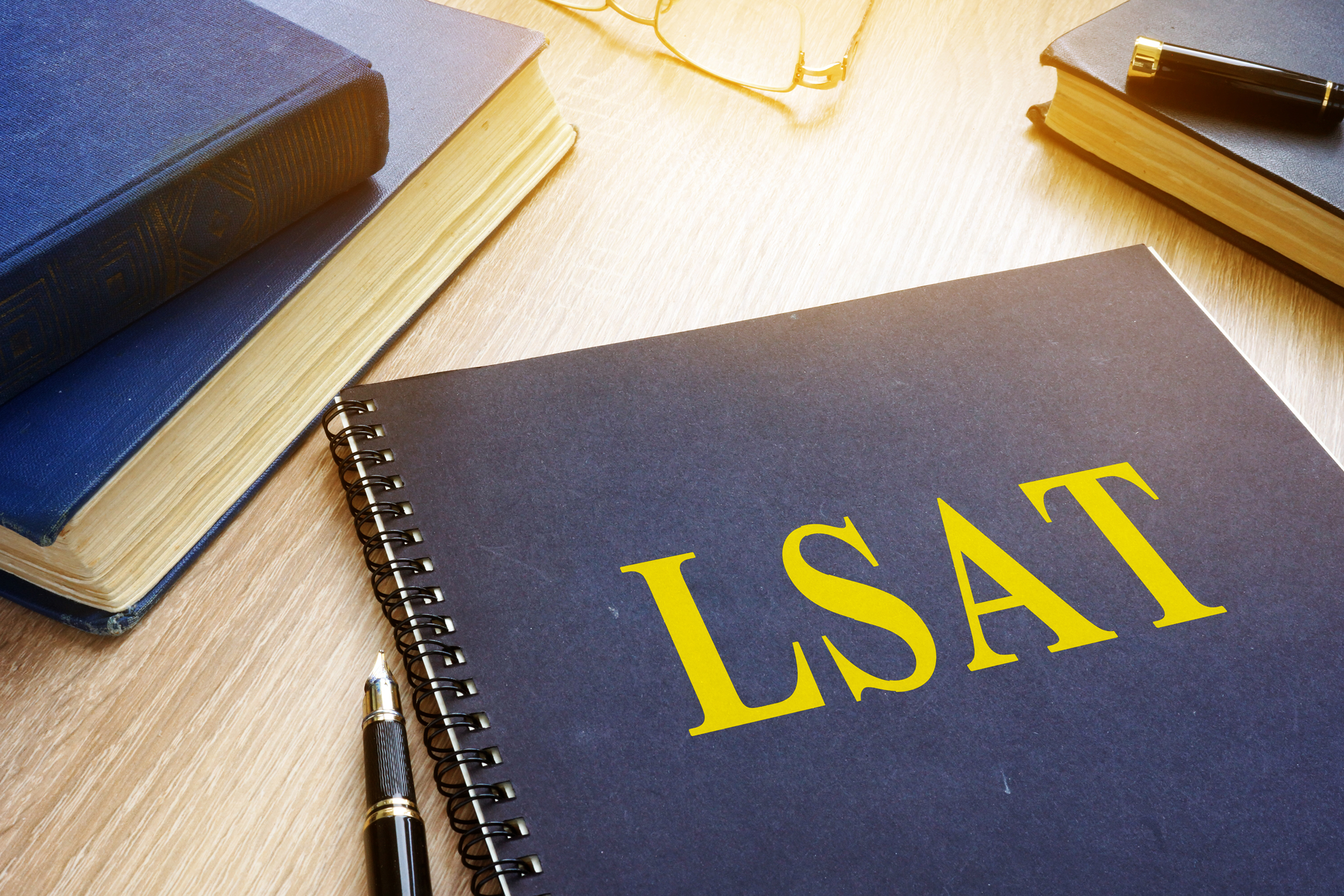 LSAT Information
The LSAT is the Law School Admission Test and is administered by the Law School Admission Council. Visit the LSAC online for information, online registration, deadlines, and additional resources. It is a standardized test required by nearly all ABA-approved law schools.
The test consists of five sections, four of which are scored. The sections include one reading comprehension section, one analytical reasoning section, and two logical reasoning sections. The unscored section is generally used to pretest new test questions. There is also a writing sample, which is not scored but is sent to all the law schools to which the student applies.
The LSAT is offered four times each year - June, October, December, and February. You should take the LSAT at least one year before they intend to enter law school. Hence, for most students, the optimal time to take the LSAT is either the June proceeding the junior year or the October during the senior year. For times, location and additional information, please visit LSAC Online's Dates and Deadlines Page.
There are many services available to help you prepare for the LSAT. LSAC offers many resources, including sample exams. The WC Career Center also has helpful materials. You may want to visit www.lsattestquestions.com as it offers free LSAT practice questions with good answer explanations. Another site that offers free LSAT practice questions is www.studyguidezone.com.
In addition there are many commercial LSAT prep services. The Washington College Prelaw Program does not officially endorse any commercial services, but these are among the more popular LSAT prep sites: